Arctic nations and several others will meet in Iqaluit in northern Canada this week to discuss controls for a potential Arctic fishery in international waters.
The meeting takes place in Iqaluit, Nunavut, Canada from July 6-8.
Since the beginning of human history, the central Arctic ocean has been frozen over and inaccessible to ships.
With global warming and climate change, the Arctic ice has been retreating significantly and there are thoughts now that the international waters at the top of the world may soon be accessible by commercial fishing ships.  Indeed in 2012, about 40 per cent of the central area was ice free.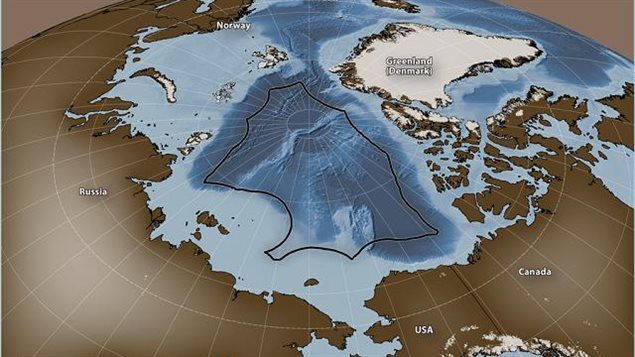 As it is considered international waters, the area is not currently regulated by any international fishing agreements.
Over concern about what commercial fishing may do to an area where very little is known about the marine ecosystem, Arctic nations and others began talks towards  preventing unregulated commercial fishing in the central Arctic.
Canada's Department of Fisheries and Oceans will host another meeting this week. In addition to Canada, other Arctic coast nations, the US, Russia, Norway, and Denmark (Greenland) will attend along with representatives from Iceland, the European Union, China, Japan and South Korea.
This meeting builds upon earlier meetings in Washington in April, and one in Oslo in August 2015 at which the five Arctic nations agreed to a voluntary ban on commercial fishing in the central Arctic.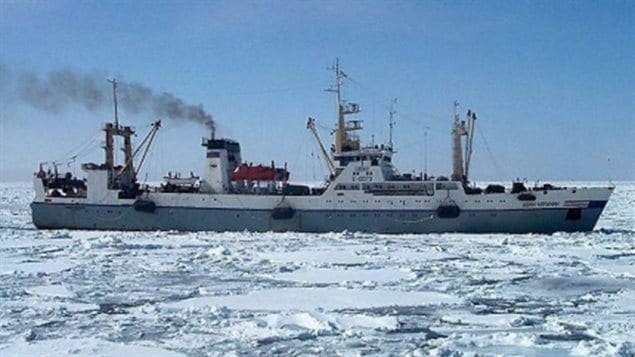 The voluntary ban is to prevent any irreparable fishing damage until scientists have a better understanding of the fish stocks and distribution.
There is already growing concern over the world's fish stocks and overfishing. A Canadian researcher, Daniel Pauly of the University of British Columbia has said millions of tonnes of fish taken from the ocean go unreported every year.  In a UBC press release he said, "The world is withdrawing from a joint bank account of fish without knowing what has been withdrawn or the remaining balance,"
In that 2013 study he and colleagues also estimated that China, with the world's biggest fishing fleet, had taken up to 12 times as many fish as they reported.
As for the central Arctic, there is virtually no knowledge of the fish population there according to Scott Highleyman, director of the International Arctic Program at The Pew Charitable Trusts  Quoted by UPI he said, "It wouldn't take very many boats to wipe out populations before we know what they are".
Trevor Taylor is the fisheries conservation director at the Pew Charitable Trusts' Oceans North Canada.  According to him the success of the three day talks in Nunavut, Canada, will depend on whether the nations agree to a binding or non-binding agreement to ban fishing until more is known.
additional information-sources