Many news stories have covered the skyrocketing prices of housing in and around the western port city of Vancouver.
With the fall school season just around the corner, some 6,000 students at Vancouver's University of British Columbia are still waiting for spots in on-campus housing, and the cost of nearby housing is prohibitive.
UBC has some 50,000 students each year.
The astronomical cost of buying a house or even a condo in and around the city has resulted in many people giving up the dream of ever owning their own home.  However, the high ownership prices have also now transferred to even rental prices.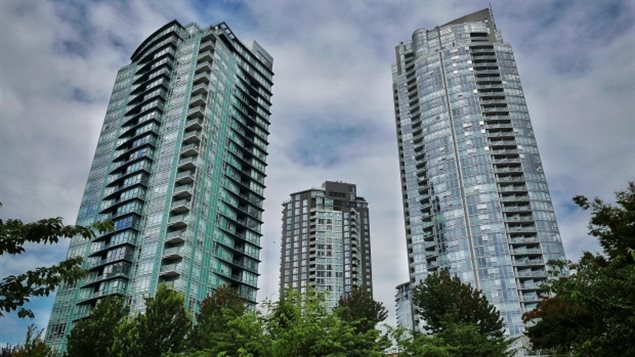 While inflation in Canada is around 2 percent, a University of British Columbia professor says rental prices are expected to jump by up to 20 percent.
While there are rent controls, Tom Davidoff of the Sauder School of Business says landlords seek to get new tenants as new leases are not restricted by controls, and on the other hand, they is a great incentive to sell the property on the red-hot housing market, thereby reducing rental availability.
To deal with student housing, the university is investing some $450 million creating new beds for students, and that 1,048 new bed spaces are opening this fall.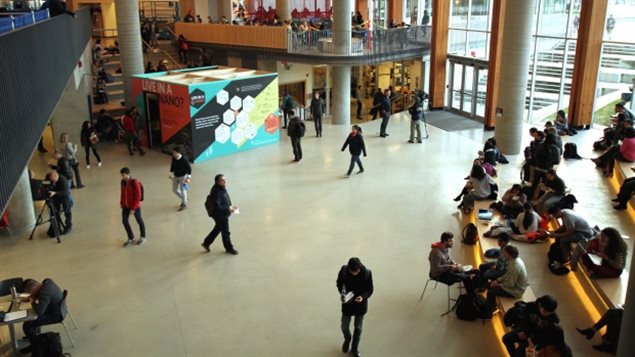 Andrew Parr, the university's managing director of student housing and hospitality services, noted that in the past some students have resorted to living on boats or in vehicles when they couldn't find or afford a room.
One idea the university is planned are so-called "nano studios".
The units, announced last year,  contain a fold down bed, desk, closet, two burner stove and sink, and closet bathroom.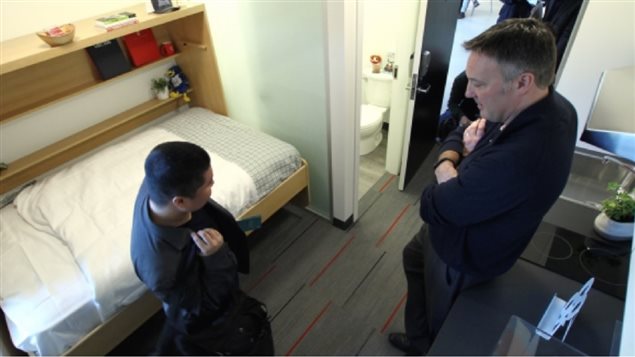 Some 70 studios will be included in a larger 650-bed complex to be ready by 2019.
At 13 square metres, many students were impressed with the model set up in the university atrium, although others wondered how they would fit their belongings into such a small space.
Of interest, the minimum size for a prison cell in Canada with a sink and toilet is seven square metres.
Additional information-sources