"The average Canadian family spends more on taxes than on housing, food and clothing combined," says the Fraser Institute, described as a conservative and libertarian think-tank. It says that 42.4 per cent of the average family's income went to taxes while 37.6 per cent was spent on basics.
The think-tank notes that "this represents a marked shift since 1960, when the average family spent 33.5 per cent on taxes and 56.5 per cent on housing, food, and clothing."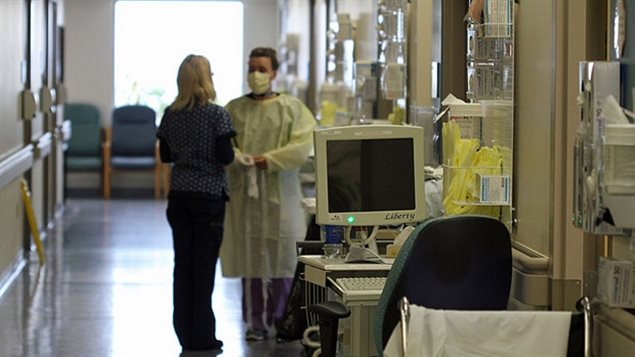 Taxes pay for social services
It was in the 1960s that the Canadian government brought in publicly-funded, universal health care. Canada and its provinces also have several social support programs such as pension and income supplements for seniors, insurance for the unemployed, paid maternity leave and compensation for people injured at work.
Corporate taxes way down
As personal taxes have gone up, the corporate tax rate has decreased dramatically. The left-leaning Canadian Centre for Policy Alternatives notes that Canada's corporate tax rate has gone from 36 per cent in the 1980s to 15 per cent today.
That think-tank says that corporate tax cuts were supposed to spur economic growth and job creation but that in fact they slowed down the economy because large corporations began to stockpile large cash reserves.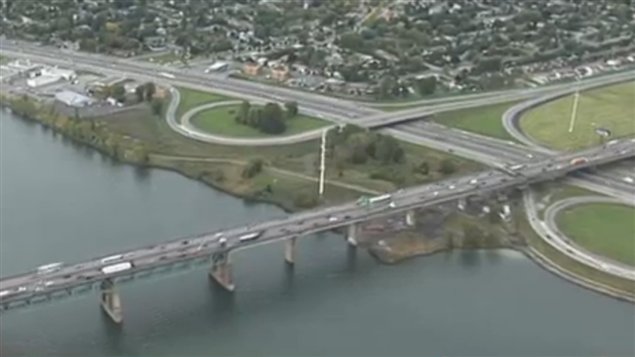 Who will pay?
The bottom line is that Canadians are living with what seems like endless rounds of budget cuts to education, health and other social services, and public infrastructure has deteriorated as governments at all levels have postponed maintenance.
The new Canadian government (elected in October 2015) will spend $120 billion on infrastructure over the next 10 years and citizens may well wonder who is going to pay for it.