Rules have changed in Canada so that pilots can simply use simulator testing to keep their pilots' licenses up to date, and experts say that is a threat to public safety. In the past, pilots could not maintain their licences unless they acted as a captain or co-pilot within the previous five years, or completed a flight review with an instructor and met other standards.
Change is called 'reckless'
The rule change came into effect on August 23rd and the group representing government aviation inspectors calls it reckless. "There are so many things that a simulator can't do with respect to situational awareness, radio telephony, copying down clearance, looking out for birds—you know just the everyday things that happen. And a simulator cannot replicate the risk one feels," says Greg McConnell, chairman of the Canadian Federal Pilots Association.
Listen
The rule change will put Canadian pilots at odds with their counterparts in Europe and the U.S. where rules are more stringent including the requirement that they actually fly an aircraft.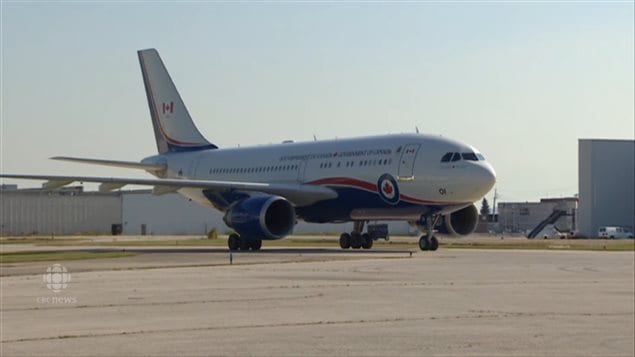 Change came after budget cuts
It appears that the change may be a result of cost-cutting efforts at the government's transportation department. In the past, Transport Canada, provided its pilot inspectors with opportunities to keep their licences current by flying government aircraft. After budget cuts the pilots were grounded.
The result is that a significant number of pilots who work for Transport Canada no longer qualify as pilots or inspectors. And that, says McConnell represents a great liability for the minister of transport himself.
Government denies safety at risk
Transport Canada issued a statement to the Globe and Mail newspaper saying the change would make pilot training more "cost effective and efficient" and will "reduce greenhouse gas emission." It also told the newspaper that public safety was not at risk.