The number of inmates in indefinite solitary confinement in federal penitentiaries has gone down by half over the past two years, reports The Globe and Mail newspaper. Shortly after being elected in October 2015, Prime Minister Justin Trudeau called for changes to the practice of placing inmates in isolation cells.
The prisoners' ombudsman has also repeatedly called for restrictions on the use of solitary because of the severe psychological toll it is thought to take on offenders. There have also been court challenges to the practice.
Government may reverse several tough-on-crime provisions
The government is currently reviewing tough-on-crime legislation that was passed by the previous Conservative government, but the body that runs penitentiaries seems to have acted in the interim.
The Globe reports that in the 12 months after March 2015, the number of inmates held in isolation for more than 120 days dropped from 498 to 247.  That is a sharp decrease from previous decades where an average was between 700 to 800.
These numbers reflect only the situation in federal penitentiaries where inmates serve sentences greater than two years. Lesser terms are served in provincial prisons.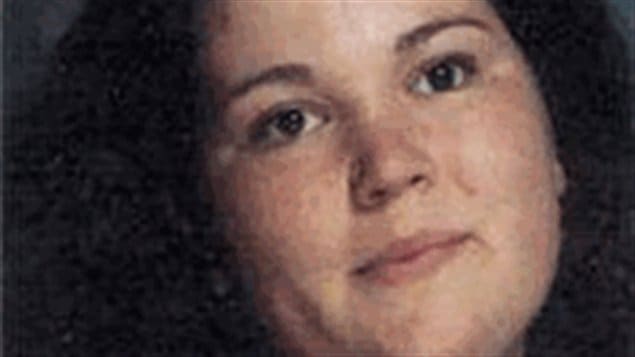 Pressure for change from several quarters
There has been great pressure to change the use of long-term solitary confinement after public and private investigations.
An inquiry into the shocking death of teenager Ashley Smith in 2007 resulted in several recommendations to restrict the use of solitary confinement particularly for inmates with mental illness.
A Globe investigated the case of Edward Snowshoe, a young indigenous man who took his life while in solitary.
There are also court cases challenging the practice of isolating inmates on the grounds that it contravenes rights set out in the constitution.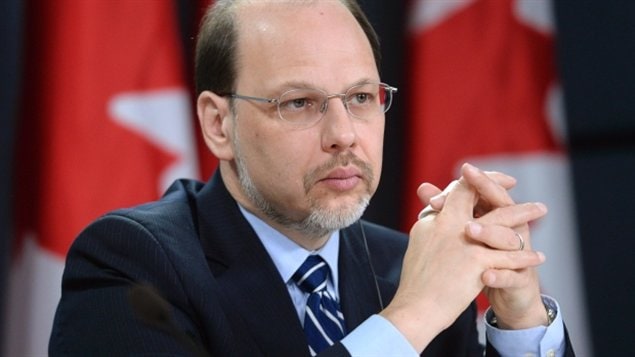 Watchdog calls for legislation
Canada's prison ombudsman Howard Sapers told the Globe and Mail it was good news that placements are down, but that he was "deeply suspicious" about whether the trend would continue unless the government sets new rules in law.