Cleveland Indians can use name and 'Chief Wahoo' logo during ALCS games in Toronto, judge rules
The Toronto Blue Jays, and Cleveland Indians are currently battling it out for the title of American League East Baseball champions.
World renowned Canadian architect, Douglas Cardinal, had filed human rights complaint in Ontario and with the Canadian Human Rights Commission over the use of the word "Indian" and the team's logo "Chief Wahoo".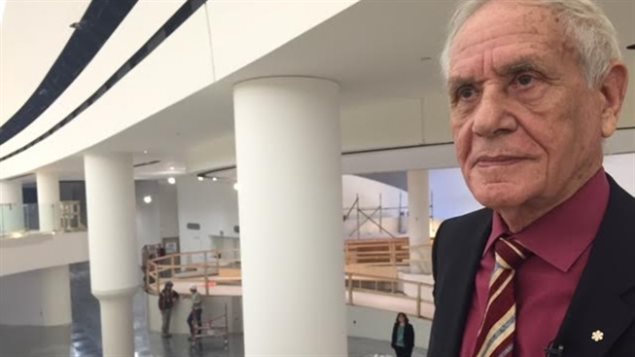 In the interim before those cases could be heard, he sought an injuction to ban on use of the name and logo of the U.S team while playing in Canada.
This week, hours before game 3 on Monday, Judge Thomas McEwen of the Ontario Superior Court ruled the name and logo do not illegally discriminate against indigenous people.
A lawyer for major league baseball, quoted by Post Media, asked why Cardinal was seeking an injuction at this time.  Markus Koenen said of Cardinal, "He's been exposed to the logo and the name since 1977, so what's happened now to come to court on an emergency basis?"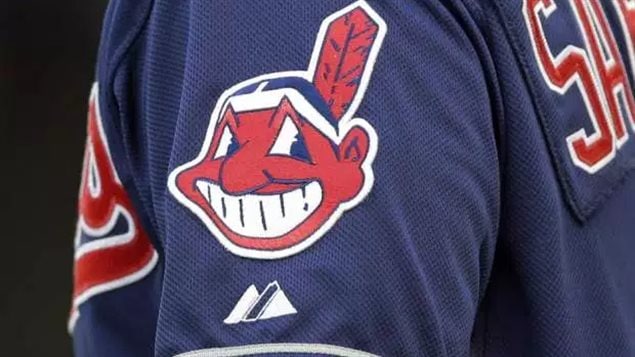 The century old Cleveland team has been facing increasing criticism over the use of "Indians" and the "Wahoo" logo for many years now, along with other teams such as the Washington "Redskins", and Atlanta "Braves" and Chicago "Blackhawks" which indigenous groups feel are all racists.
Cleveland has in fact reduced it's use of the Chief Wahoo logo, replacing it with a  large "C " although the cartoon logo still appears on the sleeve of the Cleveland uniform. But team spokepeople say there are no plans to change the name.
The Cleveland Indians beat  the Toronto Blue Jays  in Game 3 on Monday and lead the series three games to none. The Blue Jays could be eliminated from the series as the teams meet again in game 4 tonight.
additional information-sources