For the first time, the government of the western province of Alberta will join with its Mexican and Latin American communities to mark the Day of the Dead today.
This celebration of loved ones who have died goes back hundreds of years to an indigenous Aztec festival and the Christian tradition of All Souls Day. It is widely celebrated in Central and South America, Italy, Spain, the Philippines and many parts of the United States.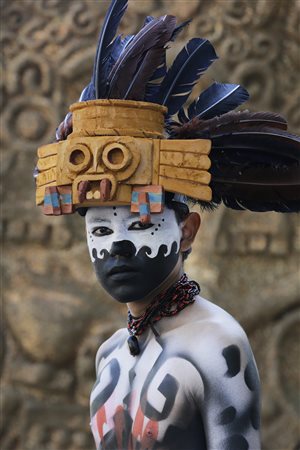 Alberta government promotes diversity
At this time of year in Canada, Halloween is traditionally celebrated on October 31st with children dressing in costumes and going door to door to collect candy. All Souls Day on November 1 does not usually draw much attention.
But this year a representative in the Alberta legislature, Rod Loyola, joined with a Latin-American community group and a Mexican bakery to sponsor a Day of the Dead event in the legislature itself. There will be a ceremony, a discussion about the history of the day, typical foods and a musical performance.
The events take place from 5:30pm to 7:30 pm local time.
This is one of several initiatives of the government of Alberta to promote diversity. For example, its human rights commission offers a diversity leadership award to foster equality and reduce discrimination.