Simon Andrew told CBC news that when he first met them, his new tenants "seemed very respectable, nice people." But he soon discovered that the tenants were bringing animals inside the three-bedroom home he had rented to them in Kingston, Ontario.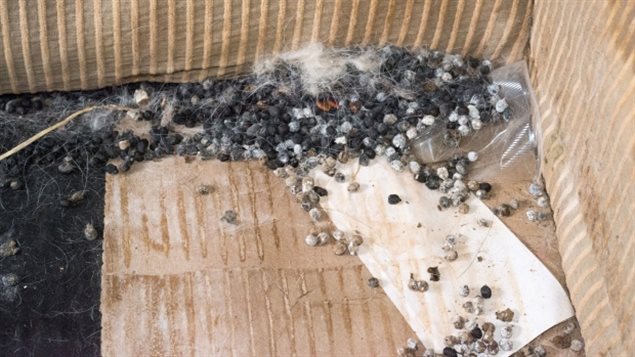 Landlord needs permission to evict
In Canada, you cannot just throw tenants out of a rental property. Andrew was able to get permission to evict these tenants from the Landlord and Tenant Board in the province of Ontario, but it took six months.
"The law did not protect me in any way whatsoever," Andrew told CBC. "The law took its time and let everything play out, and I had my hands tied, so the law has to make exceptions for people who wilfully destroy property."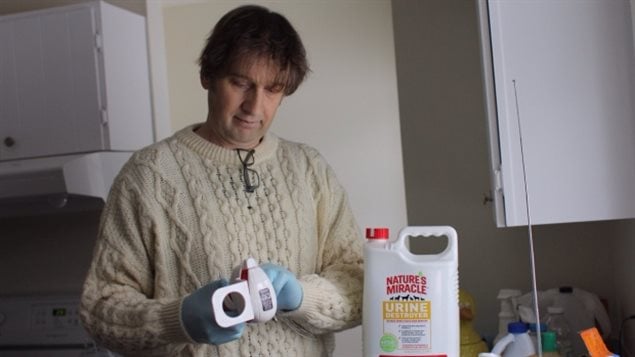 'A hazmat zone'
After the family left, Andrew found the house was a disaster. There was enough refuse to fill the two-car garage as well as excrement and urine left by the animals which included a goat, rabbits, chickens, ducks, dogs and cats. He also had to dispose of animal carcasses left on the property.
'It's like you're in a hazmat zone. It's like you're in a zone that is not fit for human habitation,' said Andrew.
Getting rid of the smell
He estimates it will cost about $30,000 just to get the smell of urine and feces out of the house. Andrew will no longer rent the home on a long-term lease. He told CBC he will try short-term rental options that may make it easier to evict tenants if he needs to. Andrew described the situation on video.