A Canadian volunteer arrested in northern Iraq last week has been released from prison, his mother says.
Kay Kennedy told VOCM radio in Newfoundland that her son, Michael Kennedy, a former Canadian soldier who spent the last six months fighting ISIS alongside Kurdish forces, was released Tuesday.
Kennedy, 32, was on his way back to Canada, trying to make it home to Newfoundland for Christmas, when he was taken into custody by Iraqi Kurdish authorities.
A friend of his confirmed via text message Kennedy had been arrested after returning from northern Syria.
Kennedy said her son would not leave others he was travelling with when they were arrested for visa infractions, even though his visa had not expired.
She said the ordeal has been hard on her, especially since she lost another son, Pte. Kevin Kennedy of the 2nd Battalion, Royal Canadian Regiment, to a roadside bomb in Afghanistan on April 8, 2007.
Michael Kennedy fought alongside the YPG militia in northern Syria. About a month ago, he crossed into Iraq and has been fighting around Shingal, where ISIS conducted a genocidal campaign of ethnic cleansing against the minority Yazidi community.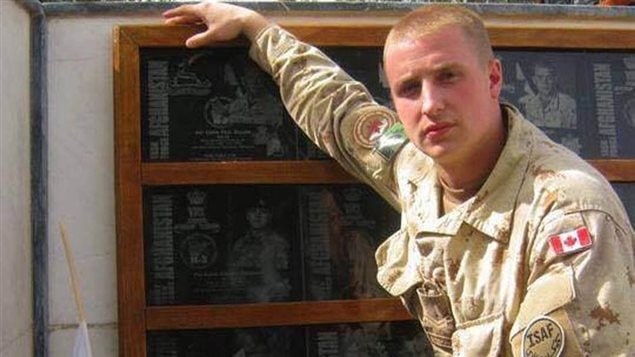 Rivalry among Kurdish militia
There have been several reported cases of the Iraqi Kurdish forces of Massoud Barzani, the leader of the Kurdistan Regional Government (KRG) in northern Iraq arresting Western volunteer fighters, especially those who fought alongside the rival Kurdish YPG militias in Syria.
The Syrian Kurdish militias of YPG are closely linked to the Kurdistan Workers' Party (PKK), Barzani's long-time rivals. The PKK has set up bases in the mountains of northern Iraq from which it has waged a decades-long campaign for an independent Kurdish homeland in southeastern Turkey and northern Iraq.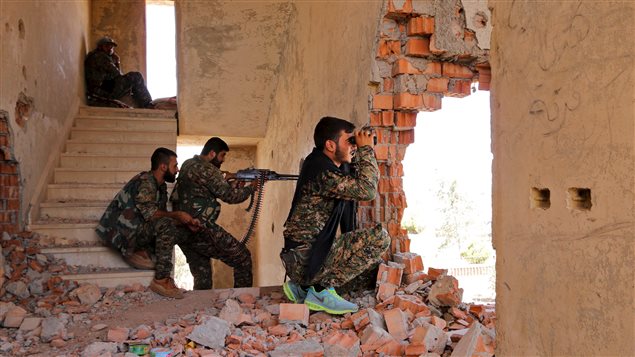 Barzani accuses the PKK, which Canada considers a terrorist organization, and its Syrian cousins in YPG of undermining his efforts to create an internationally recognized Kurdish entity in northern Iraq by constantly provoking Turkey into military operations in Kurdish-populated areas of Turkey and Iraq.
The PKK and YPG in turn accuse Barzani of collaborating with the Turkish military and security forces and betraying the larger goal of creating a unified Kurdish homeland, spanning parts of northern Iraq, Syria and southeastern Turkey.
The feud between Barzani's forces and the YPG means that the volunteers who want to fight ISIS in Syria have to be smuggled into the country covertly, but face detention when they return to Iraq.
Travel advisory
Canadian government advises against all non-essential travel to Iraq, including the provinces under the control of the Kurdistan Regional Government, Dohuk, Erbil and Sulaymaniyah, as the "security situation could deteriorate quickly."
"All Canadians who travel to Syria and Iraq must do so at their own personal risk. Due to the unpredictable security situation, providing consular assistance in all parts of Iraq and Syria is severely limited," Global Affairs Canada spokesperson Kristine Racicot said in a statement.