Radio was supposed to replace newspapers, Tv would replace radio, video would replace tv, and digital replace them all including vinyl records and cssettes
Not only has that not happened, but in his new book David Sax says many analog technologies are making a quiet comeback.
Canadian David Sax is a  journalist, keynote speaker, and author. His latest book is Revenge of Analog: Real Things and Why They Matter
Listen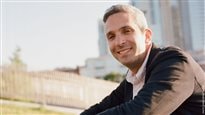 CD's were supposed to replace vinyl records and cassettes, but while there was a deep slump in sales, they never did quite die out. In fact statistics show a slow but steady annual increase in vinyl record sales, and in cassettes.
This week in Britain a newspaper story said more money was spent last week on vinyl records than on digital downloads while cassette sales are climbing rapidly year over year.
While virtual book devices and e-books have become popular, good old paper book sales remain strong. Film cameras are becoming more popular as well.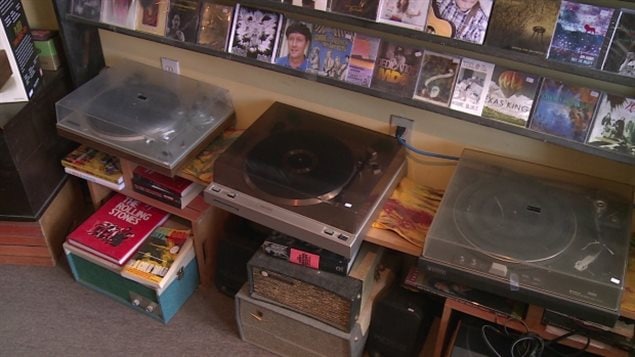 Sax says it's because people are starting to realize that 'virtual/ digital', leaves something to be desired in their experience of the technology. He says people are 'real' and so we have a tendency to prefer the real things, the analog things.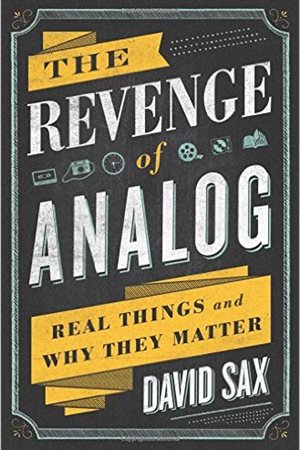 As another example he points out also that in the thinking or creative process, many people will reach first for pencil and paper rather than their tablet or mobile phone to jot down thoughts.
He says digital has rushed our lives and analog helps to slow things down a bit, or make them more 'human'.
He cites a comment that the best digital can hope for is to be as good as real.
He says in the end, digital is and will be an ever growing place in our lives, but that digital and analog are not at odds with each other and that people will find their own balance of analog and digital in their lives.
additional information