Researchers in Colorado, U.S., have developed a new technique to help deal with the dangers of avalanches. Safety teams in mountainous regions use explosives to loosen snow that might otherwise accumulate and eventually slide down with deadly effect.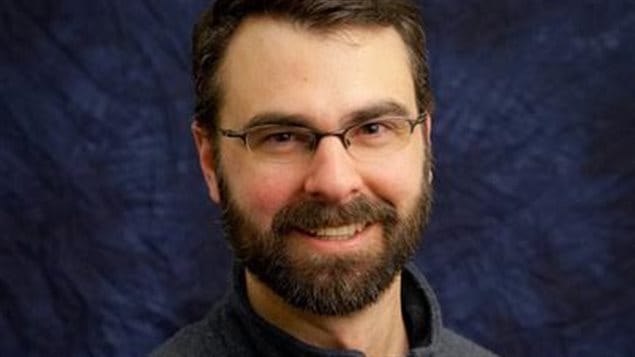 'We take it out of the realm of intuition'
"Conventionally the way they operate is they can observe a snowfall in a safe area—flat terrain—and try to mentally extrapolate how much snow has fallen or accumulated in the upper reaches of the mountain where the avalanches would start," says Jeffrey Deems, a researcher with the National Snow and Ice Data Center at the University of Colorado Boulder.
"This is an inexact science and it uses a lot of intuition and experience. What we're able to do is take it out of the realm of intuition and provide a highly quantitative and precise map of where the snow is, which can then be used decision-making and avalanche control."
Listen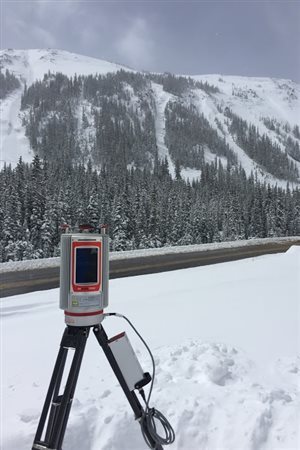 Laser scans provide precise elevation maps
Deems and his colleagues use laser-scanning or lidar systems to map the slopes in summer when there is no snow, and then map them months later with snow. "That means we can provide a map of where the snow exists on the landscape to the folks doing the avalanche control, whether it's the department of transportation or the ski area snow-safety team."
Avalanche experts in Canada and Europe have expressed interest in the technique.