Mark Emery, a well-known marijuana advocate, the so-called "prince of pot", and his wife Jodie, have taken a bold step, and have issued a challenge of sorts.
The couple who own the brand name "Cannabis Culture" have opened eight marijuana stores in Montreal today.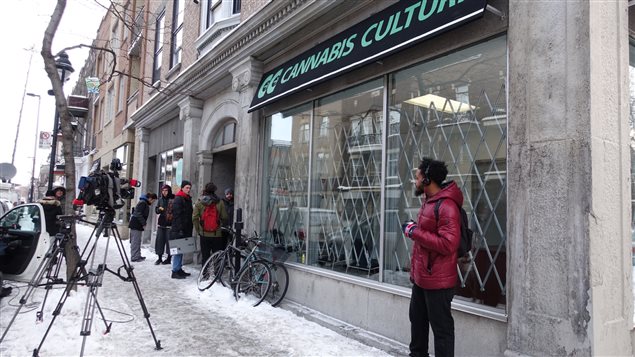 Presently marijuana use is permitted and sold under medical guidelines. The federal government is looking into options towards a legalization of recreational use of marijuana, and a task force established to make recommendations tabled its report this week,
For the time being, marijuana possession and sale without medical justification is illegal.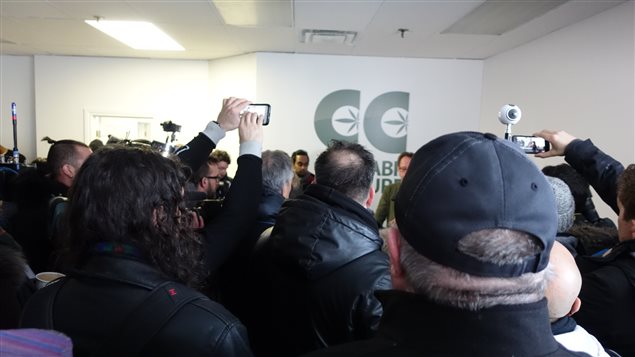 The stores were not selling marijuana today, although that will soon come, possibly tomorrow. Montreal police have not said how they will react, but indicated such sales would be illegal.  Montreal mayor Denis Coderre tweeted  in French that there will be a zero tolerance for those who don't respect the laws.
The Emery's say that it would be heavy handed for the authorities to shut them down when everyone is aware that legalization is coming, probably within a few months. If charged, they say they will fight the case in court.
They say product will be sold to anyone age 19 and older. There will be no consumption on site, and no children will be allowed in the store.
additional information-sources