New research suggests that the nausea suffered by pregnant women may be caused by the fetus and its need for iodine. Iodine is critical to brain development and it is important that there not be too much and not too little.
Fetus appears to control mom's iodine intake
"Iodine deficiency is the single greatest cause of cognitive impairment on the globe today, so it's pretty important," says Scott Forbes, professor of biology at the University of Winnipeg.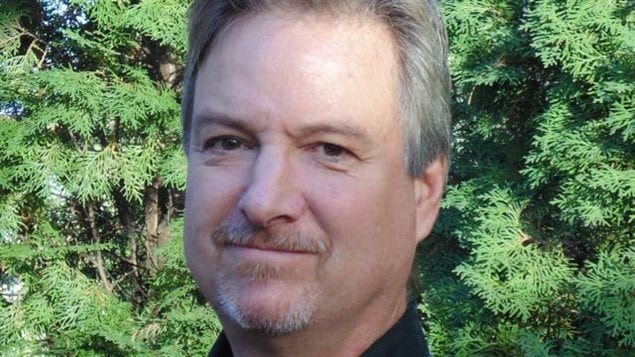 Listen
"It looks like pregnancy sickness is a mechanism to modulate iodine intake. So, in iodine-poor regions we don't see pregnancy sickness. Pregnancy sickness causes aversions to foods which are iodine-rich…things like seafoods, dairy products, meats to a lesser extent. And those are the things that food aversions develop for.
"So, it appears that pregnancy sickness calibrates iodine intake. In iodine-deficient areas, we have a low level of pregnancy sickness so it means mothers will consume iodine-rich foods."
Morning sickness prevents too much iodine consumption
And the converse is true. In places where women get enough iodine, expectant mothers get more morning sickness which would prevent them from eating iodine-rich foods that might be too much for the fetus. And it is the fetus which secrets a substance which causes morning sickness and controls how much there is.
How much morning sickness a mother has does not determine the health of the baby. Where mothers are severely ill, medication is prescribed to keep them well.
This study was published in the journal Evolution and Human Behavior.