A complaint against a First Nations reserve near Montreal is now being referred the the Canadian Human Rights Tribunal.
The Kahnawake Mohawk reserve established a policy in 1981 which dictated that any Mohawk who married a non-indigenous person, as well as any bi-racial person, would lose their rights in the community and be told to leave the reserve.
FIve complainants brought their case to the Human Rights Commission last year saying they say they have faced racist comments, inability to get a job on the reserve, and fears over security and physical violence.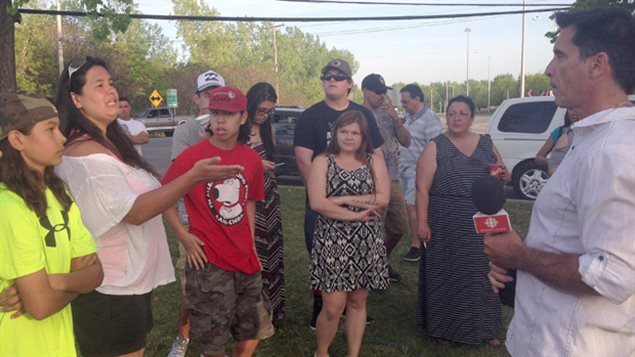 The Kahnawake membership law is colloquially known as "marry out, get out".  Another recent provision says adopting of non-indigenous children is not permitted in order to "protect the bloodline".
Spokesman for the Kahnawake Band Council, Joe Delaronde says while eviction notices habe been sent out in some cases, they never said they would force people out. "We just want people to respect the law. This isn't anything new", he said.
Speaking to a CBC reporter Alison Northcott he also said "We're living on the back of a postage stamp. We're surrounded by Quebecois, we're surrounded by Canadian , the Americans are right around the corner, we're bombarded by everything and it's tough to keep your identity".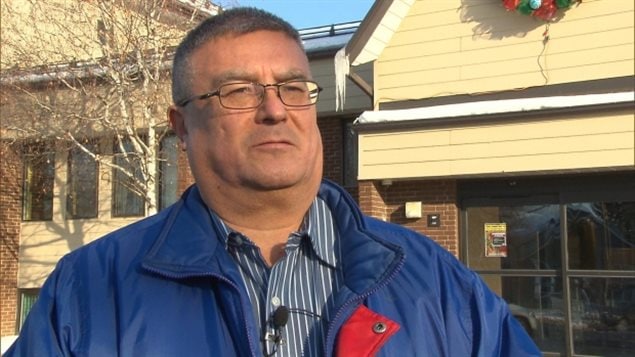 He has also said the Mohawk can't afford to cede any territory to non-natives adding that the matter goes to the heart of their existence as a people and that allowing non-Mohawk to live in the community could lead to its demise.
The federal government maintains only it has the right to determine who is or isn't a member of the Kahnawake band, it has never become involved in this situation.
The Tribunal for its part cannot do more than award damages. Both parties say they prefer mediation to a long drawn out legal case, but the Mohawk council says it needs this policy.
The complainants sill live on the reserve, and although they have claimed intimidation by some residents, the council cannot physically remove them.
The stalemate is likely to continue no matter what the Human Rights Tribunal rules.
Additional information- sources