The prestigious newspaper, the New York Times, has named the entire country of Canada its number one travel pick for 2017. It calls Canada "a world unto itself, with cosmopolitan cities, barely explored natural wonders and everything in between."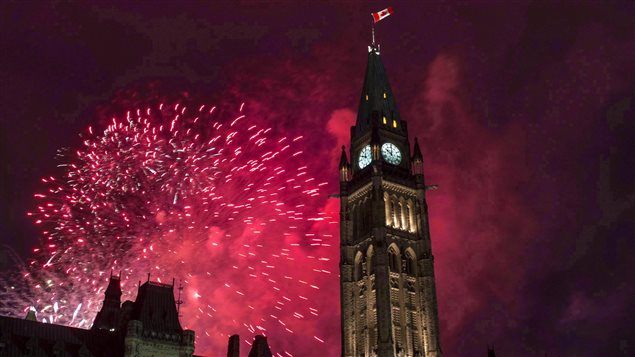 Anniversary events featured
The newspaper notes that this year is the 150th anniversary of confederation and that special events are planned across the country. It adds there will be free admission to over 200 national parks and historic sites.
Condé Nast also named Canada its number one travel destination for 2017.
Canada appeals to all sorts of travellers, said editor
There are 52 places to visit on the New York Times travel list. "We aim for diversity across the list, both geographic and thematic," said Dan Saltzstein, an editor with the travel section.
"So places around the world, but also places that are going to appeal to food-lovers, art-lovers, nature-lovers, etc…That number one spot has to appeal to all sorts of travellers and Canada does that."
Saltzstein said Canada has wonderful cosmopolitan centres such as Montreal, Toronto and Vancouver. "If you're looking for nature, you've got everything from the Maritime provinces to Banff (in the Canadian Rockies) to the western coast of British Columbia and places that readers may not even know about."
Listen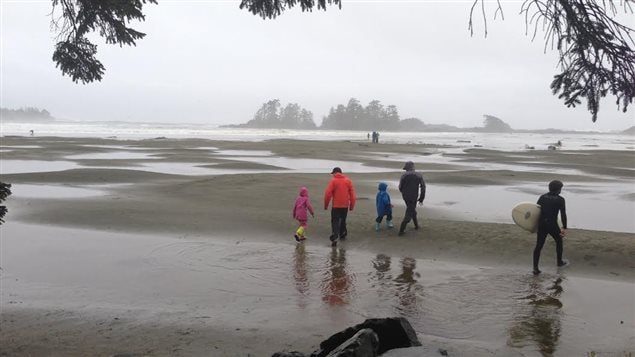 'Gorgeous' Tofino may be unknown
He said people may not know that Tofino on the Pacific coast is a surfing spot. The New York Times piece opens with some "gorgeous" images of the area taken by a drone and posted online.
'Wonderfully written' descriptions from authors, poets
The newspaper invited Canadian authors and poets to write about places that "were emotionally resonant for them…that really captured their imagination."  Award-winning author Madeleine Thien was one of those who responded.
"Five writers came back with a fabulous array of places," said Saltzstein. "They're wonderfully written pieces. But they also speak to the diversity and breadth of what you find across this huge country."