One of the oldest continuous companies in the world is the Hudson's Bay Company, and its oldest tradition is the fur trade.
That tradition ended on January 30, 1991.
Founded in 1670, it built its reputation and many fortunes for investors, on the lucrative fur trade.
In the early years, the "new world" became a rich source of furs for Europe especially beaver pelts used for Europe's fashionable hats.
A war was even fought for territory and control of the furs, called the Beaver wars.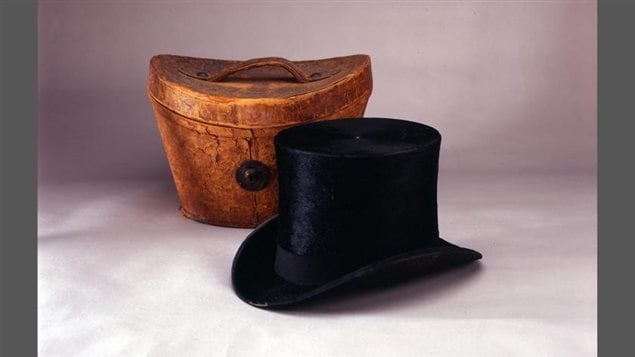 To solidify its sources for furs the HBC established a series of remote trading posts across much of Canada.  In fact it had been given rights to the land comprising about 40 percent of what is now Canada, an area it called Rupert's Land.  In 1821 it merged with its bitter rival the North West Company to span the entire country.
In 1869 it relinquished control Rupert's Land  to the newly formed government of Canada and sold off other portions.
In the late 1800's it began opening department stores.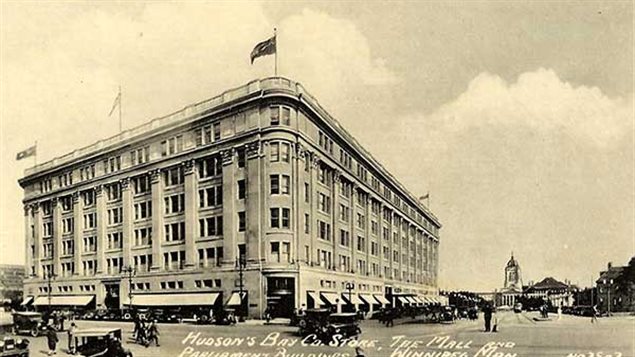 By 1978 it had become the biggest retail chain in Canada with hundreds of stores, but it always maintained its connection with furs.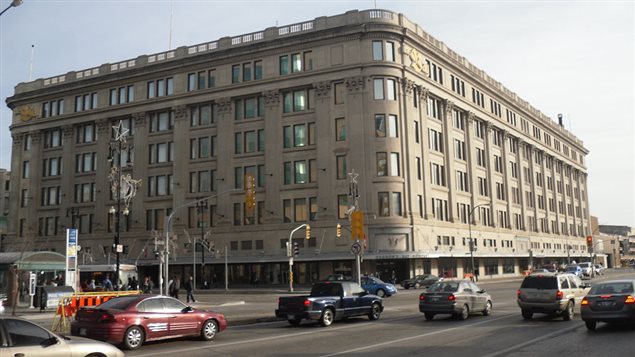 As wild animal furs dwindled,  independent fur farms began to  squeeze the HBC near monopoly. The HBC for its part established fur farms of its own and contracted others, but also sold furs on consignment due to its well established reputation and organization.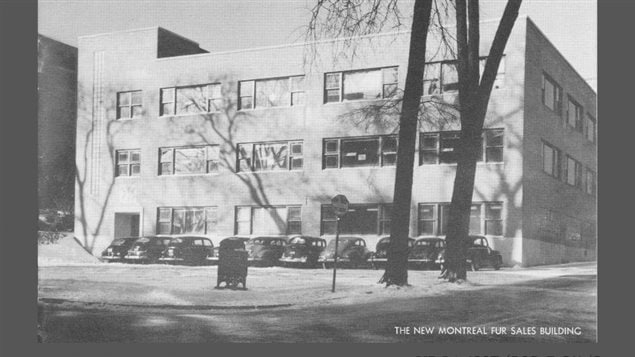 A recession in the 1980's forced the company to sell off its northern posts and its auction houses.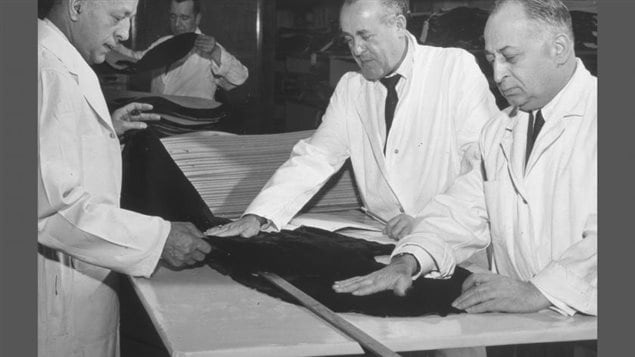 And in 1991, faced with dropping sales due in large part to the anti-fur movement, the Hudson's Bay Company announced it was ending its fur business.
With that announcement, it  brought to an end nearly three centuries of its connection to the fur trade.
Additional information – sources