For centuries, people have been writing about how music can move and inspire or reflect the human soul and spirit.
Lullabies can soothe, marches can stimulate, waltzes can make you want to dance, as can pop and rock; the blues is in itself an entire genre dedicated to an emotion.
But for a small percentage of the population, music means, well, not much.
Robert Zatorre (PhD)  is a neuroscientist at the Montreal neurological Institute and co-author of research into the subject.
Listen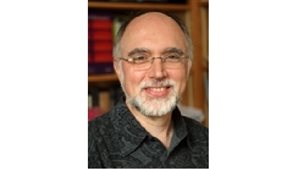 Professor Zatorre and researchers from the Montreal Neurological Institute, the Hospital of McGill University, and from the University of Barcelona have discovered that between three and five percent of the population show no reaction to music, although they are 'normal" in every other way.
People who don't have a reaction to music have a condition called "music anhedonia".
The study was published in the science journal, Proceedings of the National Academy of  Sciences (of the USA) under the title, "Neural correlates of specific musical anhedonia"
In the study, some 45 people were first questioned about their reaction to music. They were then divided into three groups based on their responses, and listened to music while inside an fMRI machine which measured responses in real time. (Subsequent testing was performed with other subjects in French and English)
As a comparison, they were also given a game to play in which they could win or lose money while the fMRI was recording brain activity and responses.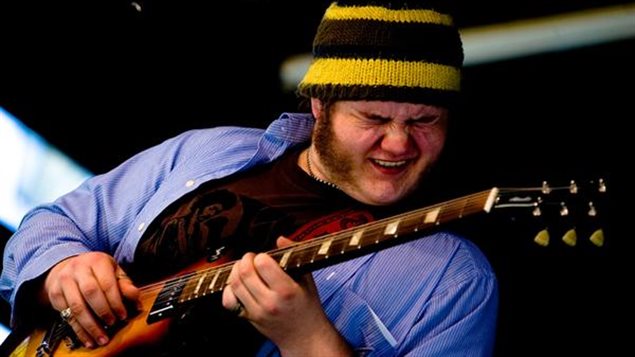 What it showed was that for musical anhedonics, there was a reduced response in a particular part of the brain related to a 'reward' sensation (Nucleus Accumbens, a key subcortical structure of the reward network).
Subjects then playing the gambling game showed that it wasn't an improper functioning of the Nucleus Accumbens itself, since this region was activated when they won money.
The musical anhedonics however showed reduced functional connectivity between cortical regions associated with auditory processing and the Nucleus Accumbens, and those who really enjoyed music showed increased connectivity.
This suggests there are different pathways to a reward sensation for different stimuli. A lack of brain connectivity can be associated with other cognitive deficits such as in children with autism spectrum disorder who have an inability to experience voices as pleasurable.
In a McGill press release, professor Zatorre says, "These findings not only help us to understand individual variability in the way the reward system functions, but also can be applied to the development of therapies for treatment of reward-related disorders, including apathy, depression, and addiction".
Research funding came from the Governments of Spain and Catalonia, and from the Canadian Institutes of Health Research.