Rosemary Sadlier (B.A,, B.Ed, MSW) has long been an advocate of expanding awareness of black history and issues in Canada.
Currently president of the Black Canadian Network, she is an author, consultant, speaker,  educator, and former volunteer president of the Ontario Black History Society.
In fact, she was a driving force in getting Black History Month proclaimed in Ontario, and then later getting an official declaration for the entire country.
Listen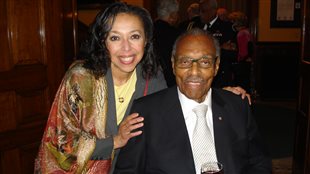 The federal declaration of Black History Month was passed in late 1995 and the February event was marked for the first time nationwide in 1996.
This came through working together with Jean Augustine , the first black female elected to the federal government, and who became Parliamentary Secretary to then Prime Minister Jean Chretien.
Thanks to Sadlier's initiative, and with the help and influence of Jean Augustine,  the month of February was officially and nationally declared as Black History Month in Canada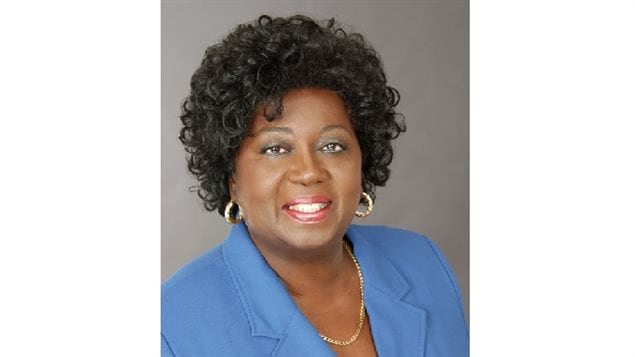 Sadlier says the importance of the event is to raise the profile of black history as a part of the country's history, and also that of blacks in Canadian society today.
She says it helps to erase stereotypes,  and note achievements by blacks.
She says Black History Month is still important and needed. But, she says that when the contributions of blacks in the wider Canadian history are recognized,  when there is greater and proportional representation in society, and  when they are treated as equals, then it will have served its purpose and Black History Month will no longer be needed.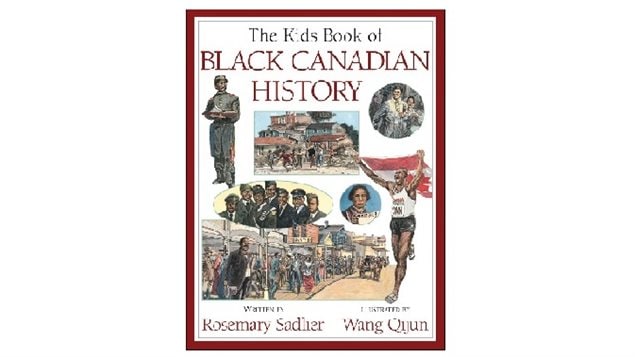 additional information