The British Columbia Civil Liberties Association is warning people to think hard before deciding to take cell phones or other electronic devices across the border between Canada and the United States. Even if they have no grounds for suspicion, border guards can ask for them and might arrest a person who refuses to give them the passwords.
Arrest could violate constitutional rights
The charge would be obstruction, but in Canada, such a case would probably violate the Charter of Rights and Freedom guarantees of privacy, says Micheal Vonn, policy director of the B.C. Civil Liberties Association. There was such a case before the courts but it was not pursued.
"You can understand, not many people need the grief, not many people have the resources, not many people want to take on a court challenge of this kind, which is in part why we have so little case law in relation to the border where…many people's rights are very much at issue and are unfortunately quite gray."
Listen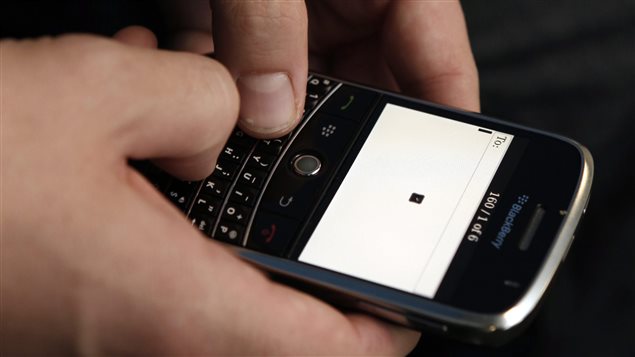 No clear policy in Canada
In the United States, there is a document which clearly sets out the policy on border guards' examination of electronic devices. But in Canada, there is not and the information has been pieced together through requests under the Access to Information Law. The Canadian Border Services Agency does believe it has the right to ask for passwords.
Vonn would like the Canadian government to produce a clear policy for the public and have it reviewed by Canada's privacy commissioner to ensure it conforms with the constitution.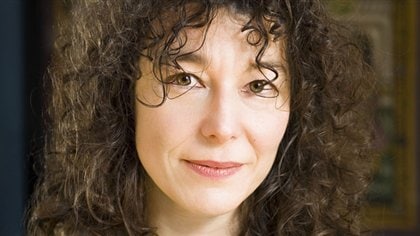 No independent oversight of border agency
Another problem, she says, is that there is no independent oversight of the Canadian Border Services Agency so if someone has a complaint they can only make it to that same agency. Vonn says the agency has police powers so there should be independent oversight of it as there is of police forces across Canada.
Do you really need to take it?
In the meantime, Vonn says people should ask themselves whether they really need their devices before they get to the border. For example, she suggests people who may have presentations to make to consider sending them. People can also wipe some data from their devices. This is especially important for individuals who carry other people's private information like doctors or lawyers.
Vonn says people who do decide to take their devices should back up their data in case the border agents seize and hold their devises for further examination.
If you refuse to give up your password to a U.S. border agent, you might not be arrested, but you could be banned from entering the country.