For anyone trying to decide where to settle in Canada, it is a good idea to look at the big differences in the cost of housing across the country. This came to my attention again when I saw a story by CBC reporter Shannon Martin saying she was homeless after the rent on her tiny Toronto apartment was increased by almost $1,000 per month to $2,600.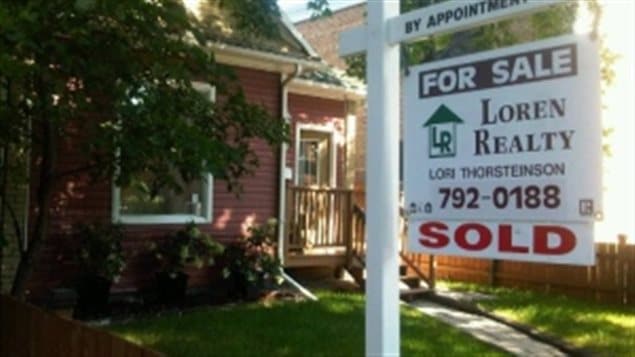 Much variation across the country
I live in Montreal where annual rent increases are tightly controlled by a government-run rent control board. This has kept rent prices comparatively reasonable. Martin moved from Winnipeg where she says owning property in one's 20s or 30s is more doable as prices are lower. She could not afford to buy in Toronto.
In Toronto, there is rent control but not on buildings which are 25 years or younger. Martin says there are now bidding wars for basement apartments. The average price to rent a one-bedroom condo in Toronto is about $2,000 a month, she says.
An average rental in Montreal is about $700 a month.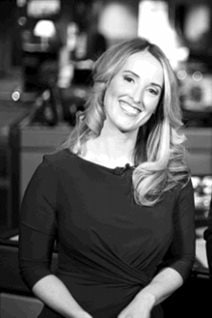 Housing eats up more income now
In Canada, it used to be that you had to budget one-quarter of your income on housing. Now, it's more like half.
As Martin writes, she is a reporter with a full-time job who is able to stay with family or friends while she looks for a more reasonably-price apartment. But she asks, "What about students? Single moms? People who work two or three jobs just to make ends meet?"
I would add, what about refugees, seniors, and those who are disabled?