Another one for the books I guess.
Toronto public transit service on some major routes was delayed for a few hours this morning, disturbing vast numbers of commuters in Canada's biggest city.
Someone, somehow, drove their vehicle into a streetcar (tramway) tunnel..but not only that, managed or continued to drive about 800 metres into the tunnel before the vehicle became stuck.
When the car became stuck at about 04;30 this morning the driver left the scene . Streetcars entering the tunnel for morning service at about 0500 found their way blocked by the vehicle.
A Toronto Transit Corporation (TTC) official, Brad Ross, said the entrance  "essentially becomes a railway inside the tunnel so I can't understand why the driver kept going for so long"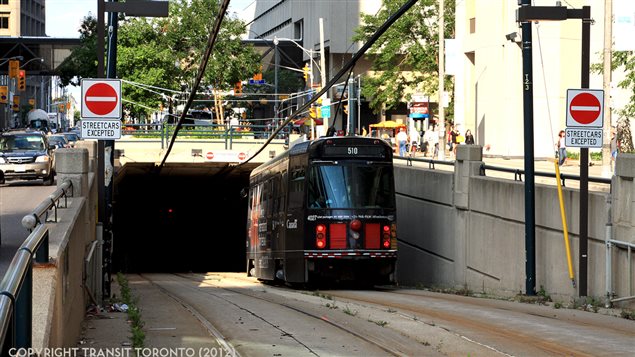 Blames GPS
The 21-year-old driver later returned saying he had left to get help.
He told police and transit officials he was simply following his GPS.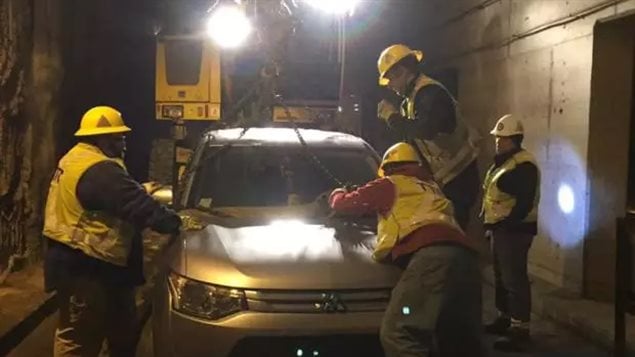 A special crane used for replacing subway rails was used to remove the vehicle.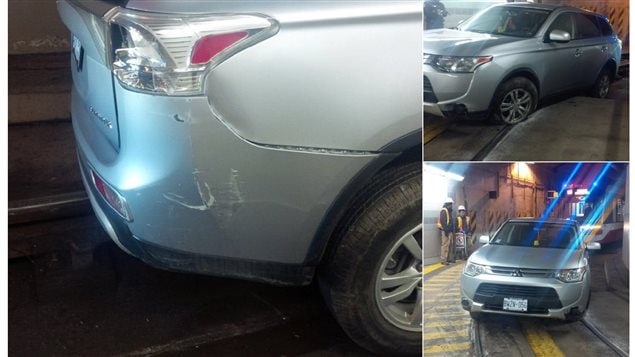 A Toronto Transit Corporation (TTC) official says that surprisingly this is not the first time something like this has happened, surprising because as Brad Ross says, "There's lots of signage, lots of flashing lights to indicate to motorists that this is a no-go zone."
The driver was given a $425 ticket for "illegal entry".