Authorities in several countries are hitting the international, illegal trade in wildlife and timber under Operation Thunderbird, coordinated by the international police agency Interpol. They have made 1,300 seizures of illicit products worth an estimated $5.1 billion US and have identified 900 suspects, 90 of whom have been arrested.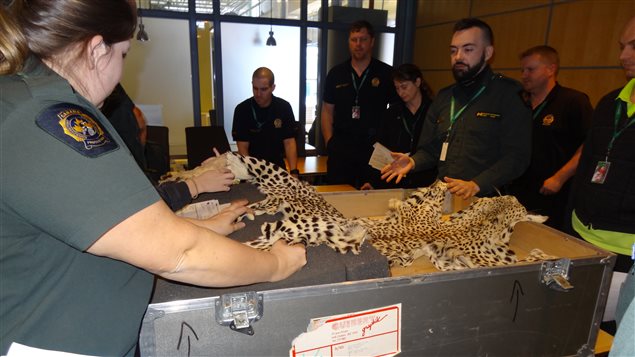 A 'most underestimated crime'
"Wildlife and forestry crime is one of the most underestimated types of crime in the world," says Sheldon Jordan, director general of wildlife enforcement for the Canadian government and also chair of Interpol's Wildlife Crime Working Group.
Listen
It's estimated this illegal trade is worth $100 billion US annually, putting it fourth behind illegal drugs, human trafficking and counterfeit.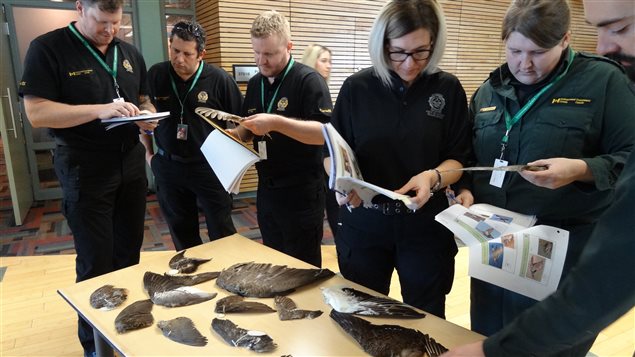 Long list of items seized
Operation Thunderbird focused on taking a snapshot of the situation between January 30 and February 19, 2017 and released results on World Wildlife Day, March 3.
It publicized seizures of 60 tonnes of wood and timber, 4,770 birds, 1,240 reptiles, 100 wildcats, 2.75 tonnes of pangolin scales, 2.54 tonnes of ivory, to name just a few.
Operation 'not a flash in the pan'
The operation will go on, says Jordan. "Operation Thunderbird isn't a flash in the pan… One of the main goals was to identify criminal networks that might be working transnationally and looking to focus efforts on them. So there's going to be a number of investigations that are started on this. I think we're well over 300 now…Some of them will be wrapped up in a week. Some of them may take years."