Don't kid yourself about a teaching prize, it's worth one million dollars US!
A Canadian woman, Maggie MacDonnell from Nova Scotia who is teaching in northern Quebec is now among the short list of ten potential winners. These were chosen from among some 20,000 nominees from 179 countries.
But what is a "global teacher"?  The US-based Varkey Foundation which offers the annual prize says it's someone who demonstrates innovative classroom teaching practices, contributes to the broader community, informs students about the wider world and also providing valuable life and work skills beyond the schoolroom.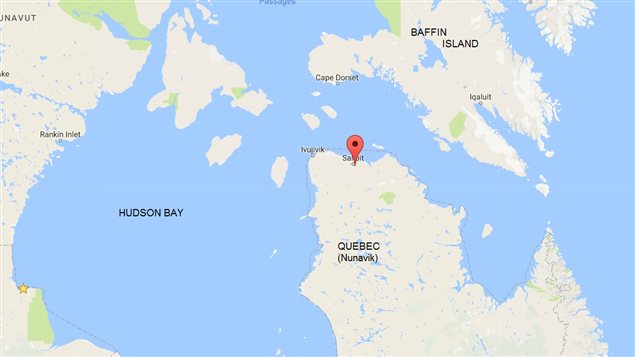 MacDonnell is the only North American from among the finalists.
Quoted by the CBC MacDonnell says, ""I'm also a coach, I'm also a mentor, I'm a bit of a motivator," said MacDonnell. "For some children … I'm also somewhat of a parental figure, and older sibling, and aunt and extra mother."
Outside the classroom, she also helped to get the community active and young people motivated in a region where motivation can by low and depression high.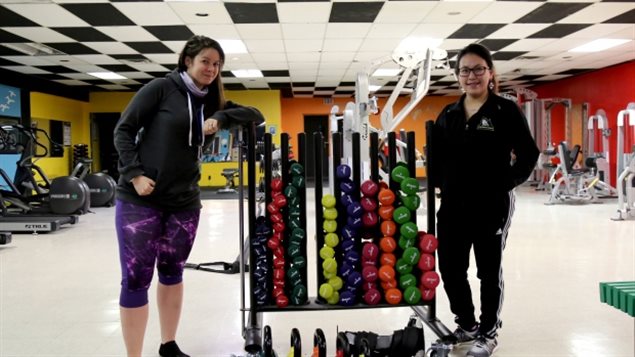 Through her determination a fitness centre was built in the remote Arctic Quebec community of Salluit where she's been teaching school and also organizing running and other healthy living initiatives.
She will be travelling to Dubai where the the finalists will meet and the winner announced on March 19th.
Additional info- sources