This Sunday, members of the Royal Canadian Navy, and descendants of former Navy sailors and of former merchant mariners, will pause to remember.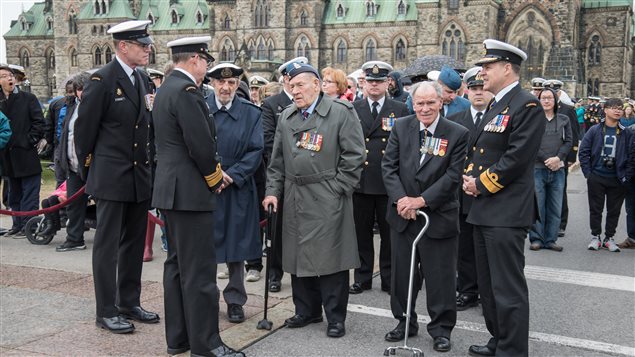 Every year the first Sunday in May is set aside to commemorate the longest and widest ranging battle of the Second World War as the Royal Canadian Navy and air force fought against the U-boats in the Atlantic.
The Battle of the Atlantic began mere hours after the declaration of war, when off the coast of Ireland a U-boot sank the SS Athenia passenger ship en route to Canada with the loss of 112 lives including four Canadians.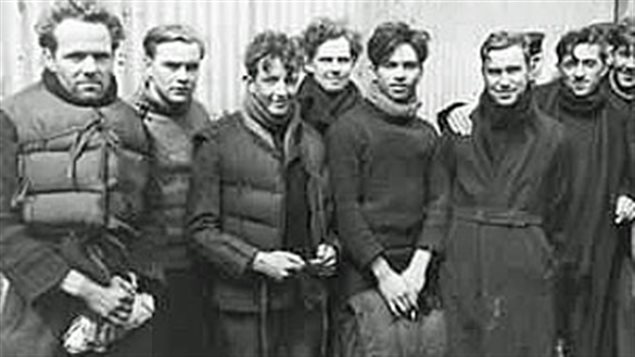 For the rest of the war, the Canadian Navy and Air Force provided protection for the vital convoys of supplies across the Atlantic to Britain during it's darkest days, and continued later as the land and air war crossed to France.The battle to control the sea lanes continued from that September in 1939 to the end of the war, and at least during the first few years, the Germans seemed to hold the upper hand.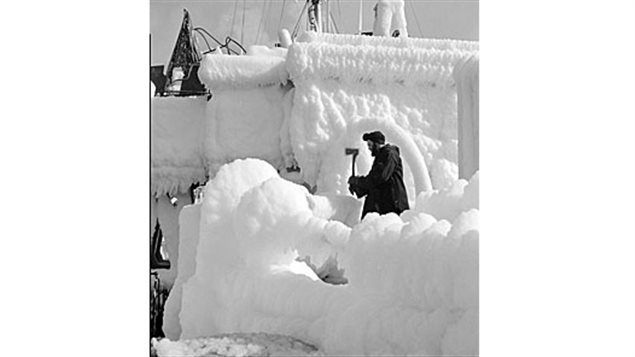 Before it was over, almost 5,000 Canadian sailors, airmen, and merchant mariners would lose their lives in the multi-year struggle.
additional information