Sounds silly? Not when you learn that every year 220,000 Canadian patients acquire an infection while in hospital and an estimated 8,000 of them die from it. And the best way to prevent these infections is by cleaning one's hands "at the right time and in the right way."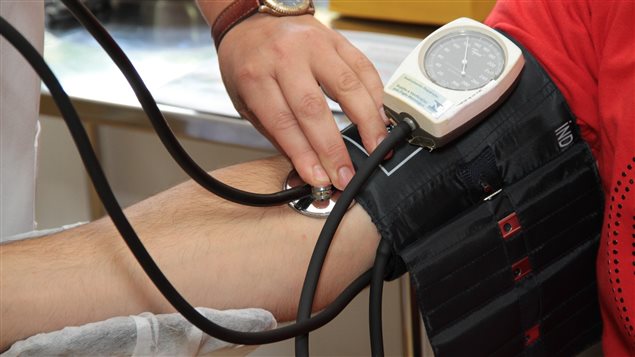 International effort to improve hand hygiene
Several health agencies in Canada are promoting a day different in name but with the same goal as the global initiative of the World Health Organization called Save Lives: Clean Your Hands.
The issue is so important that Health Minister Jane Philpott visited the Children's Hospital of Eastern Ontario to deliver the message that "cleaning our hands…is critical to reducing the risk of infection for vulnerable patients, including children."
Campaign aims to get everyone involved
The aim is to send the message to healthcare providers, as well as patients and families. To that end, there are several activities including an online quiz to test how clean one's hands are, a video competition between health care facilities, and a webinar providing tools and techniques to improve hand hygiene behaviours.