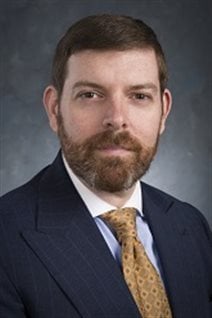 (video interview below)
The most powerful nation on Earth is, and has been for some time, the United States of America.
The most powerful man,  the President. In recent decades however, the powers acquired by the President have grown, and in some cases are no longer being challenged by the political and especially legal structures established to keep authority in check.
Often the excuse of "emergency" or "war" situation is cited in taking unchallenged executive decisions, including for example, detentions, torture, and extra-judicial killing.
Ryan Alford (PhD) is a professor at the Bora Laskin Faculty of Law at Ontario's Lakehead University. He contends that presidential power is  now subverting the US Constitution and circumvents the law. Alford says, this much power in the hands of one man represents a dangerous Constitutional crisis for the U.S.  He also says that this tendency towards centralized extra-judicial power should be closely monitored in other democracies as well.
His new book is called: Permanent State of Emergency: Unchecked Executive Power and the Demise of the Rule of Law (McGill-Queen's University Press-MQUP)
Dr. Alford's research focuses on the rule of law and legal rights during public emergencies.  His work has been cited in academic journals such as the Journal of Criminal Law and Criminology and the Yale Law Journal, as well as in legal treatises and court opinions.
Additional information   = Ryan Alford blog