An international effort for the first time collected coordinated data on  predation patterns at different latitudes and different elevations (altitudes) in a global study.
While it was known there is more biodiversity towards the equator and more in valleys than high mountains, the new study reveals how ecological interactions among species, such as herbivory and predation, change as one moves farther from the equator and higher in elevation.
David Hik (PhD) is a professor in the Department of Biological Sciences at the University of Alberta and a contributor to the study, along with postdoctoral fellows Isabel Barrio and Erin Cameron.
Listen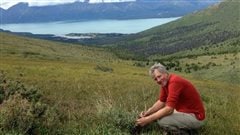 What the study discovered was a fairly consistent pattern of predation as one moved equal distances north and south of the Equator, and at similar elevations around the world.
The research involved 40 scientists from 21 countries and was published in the journal Science, May 19.2017 under the title, "Higher predation risk for insect prey at low latitudes and elevations" (abstract HERE)
"What was most fascinating was that the pattern was mirrored on both sides of the Equator and also across elevational  gradients," says Tomas Roslin quoted in the University of Alberta News.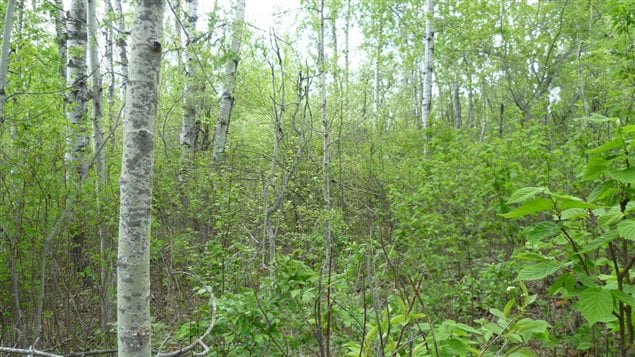 Roslin, from the University of Helsinki in Finland, who led the analyses added. "Moving up a mountain slope, you find the same decrease in predation risk as when moving towards the poles. This suggests a common driver could be controlling species interactions at a global scale."
The experiment was fairly simple in that small caterpillars were made from child's modelling material (plasticine) and then they were glued to leaves and left for several days, during which time predation was monitored.   The identity of the predator can be determined by inspecting the attack marks.  For example, the jaws of an insect, like an ant, will leave two small piercings, whereas a bird beak will cause wedge-shaped marks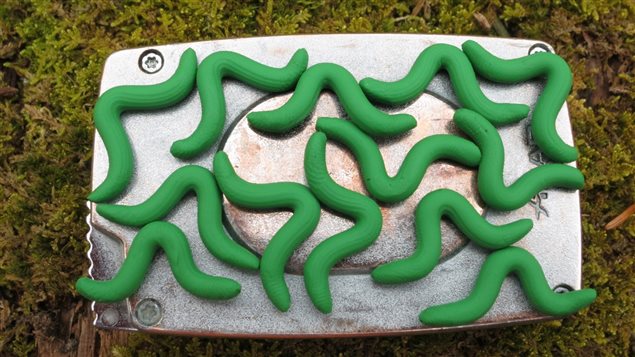 The similarity of predation at similar lattitudes and elevations around the world suggests that the role of predators in controlling invertebrate herbivores can be predicted over diverse landscapes, and predation can potentially limit the number of herbivores, even in more extreme environments.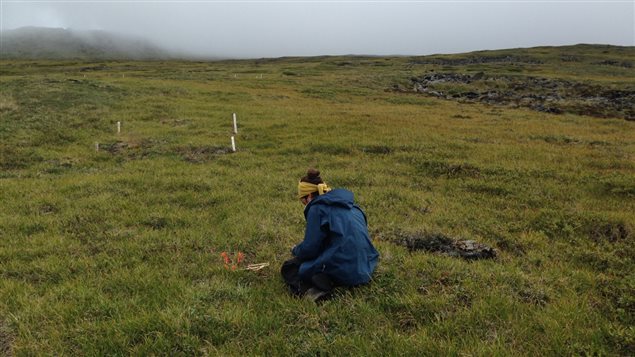 Professor Hik says this experiment will enable his own research and that of others to develop experiments in a variety of related studies, including studies of invasive species, and effects of climate change.
Additional information