Canadian Armed Forces personnel will no longer be offered the drug mefloquine (Lariam) as a first option to protect them from malaria. Two reports have concluded there is no conclusive evidence the drug causes permanent neurological or psychiatric adverse events.
Veterans report ill-effects
However, some Canadian military veterans say they have experienced long-lasting debilitating effects from having taken mefloquine. Among the symptoms they list are aggression, depression, memory loss and sleep disorders. There have been suggestions the drug was to blame for the beating death of a Somalian teenager by two Canadian soldiers on a humanitarian mission in 1993.
The reports, one from the government health department and the other from the defense department, used available studies to reach their conclusions. One found that some people had been prescribed the drug even though they had pre-existing conditions that should have precluded it such as neurological or psychiatric conditions.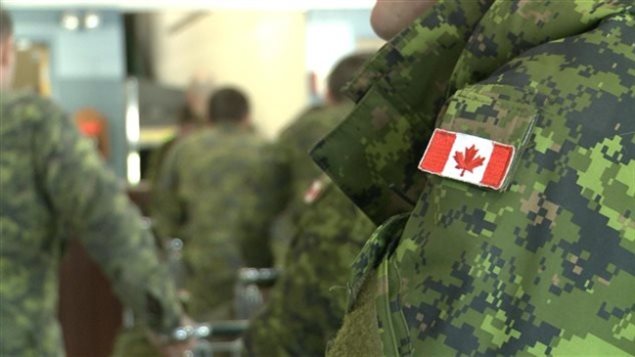 Better screening recommended
The defense department says that in future, mefloquine will only be prescribed for soldiers who cannot tolerate alternative drugs or when a soldier has already taken it, has not suffered any side effects and requests it.
The report also recommends that soldiers be more carefully screened to make sure they have no pre-existing conditions that would preclude taking mefloquine.
This policy is similar to that of the U.S., Australian and British military forces. Germany however, does not prescribe it for its soldiers.
The Globe and Mail newspaper reports that some veterans are angry about the findings of these two reports.