Canada's official birthday, July 1st, is always celebrated with great fanfare in celebrations in cities and towns across the country. The biggest event is of course in the national capital, Ottawa.  Crowds are likely to be even bigger than the usual approximately 300,000 given the significance of the anniversary, and several high profile guests.
In light of the recent terror attacks in England and Europe, security forces everywhere are on high alert at any large gatherings which represent potential targets for terrorists.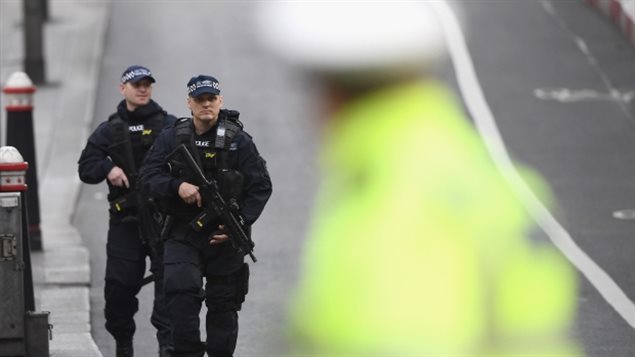 Experts have repeatedly said that regardless of how good intelligence and protective measures are, there is always a chance a terrorist will succeed with their twisted plot.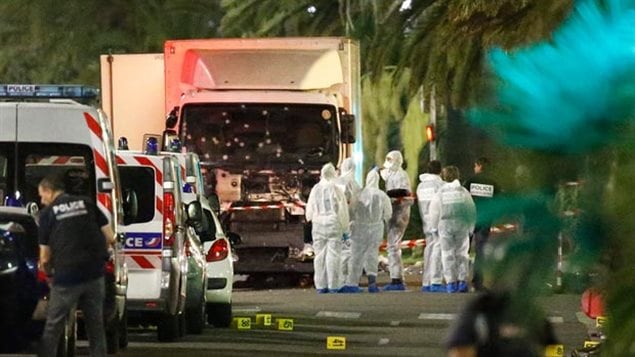 The recent use of vehicles and knives as a new tactic by individuals in mimics two lone-wolf murders in Canada, when a car was used to run over a soldier at a shopping mall, and a lone gunman stole a car to enable him to race into Canada's Parliament buildings after he had shot and murdered a soldier standing guard at Canada's Tomb of the Unknown Soldier. In both cases, the attackers were killed.
Experts also have to cope with balancing the desire for a festive celebration of Canada's 150th atmosphere while avoiding the intrusive and restrictive nature of security.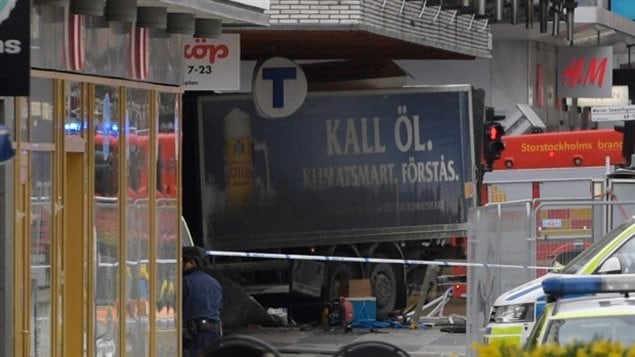 Following the German Christmas attack when a radicalized man crashed a truck into a crowd killing 12, Ottawa placed large vehicles to block key intersections during a New Years Eve march of children carrying torches to mark the start of 2017 and Canada's 150th celebratory year.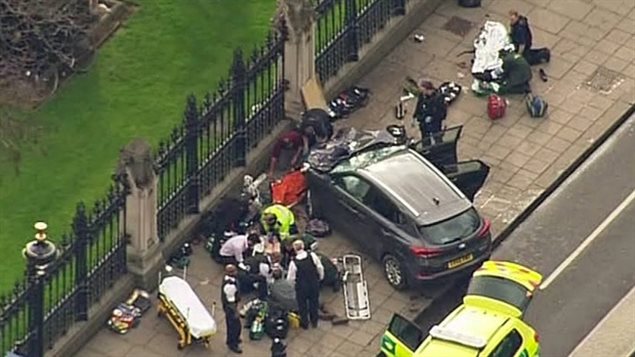 Ottawa' mayor Jim Watson, quoted by The Canadian Press said on Sunday after the most recent  deadly attack in London, said, "When you see a tragedy that took place in London and on London Bridge and in Manchester, you think could that happen here and sadly, the answer is yes".
He said there will be extra security efforts this year in light of the most recent events.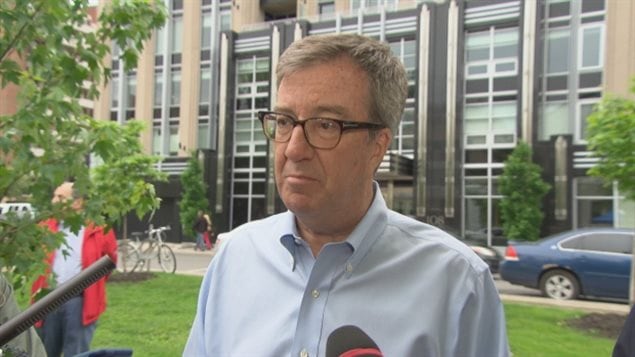 At the closing of a meeting this Sunday of the Federation of Canadian Municipalities, a moment of silence was observed to honour the victims of Saturday's attack in London.
Outgoing  president  Clark Somerville noted that society is much stronger than a few "deranged individuals" adding "This is what our cities and communities are made of. We're strong, resilient and unbreakable".
Experts also say that it is certain that British counter-terrorism officials will be in contact with Canadian and other international counterparts to share what they have learned about events leading up to, and responding to this latest attack.
Additional information- sources