In these politically correct times, changing two words has led to acrimonious debate in the Canadian government.
The late Mauril Belanger, (Liberal Member of Parliament for Ottawa-Vanier) had introduced a private members bill to change the words of Canada's national anthem so a phrase would be "gender neutral" and "inclusive".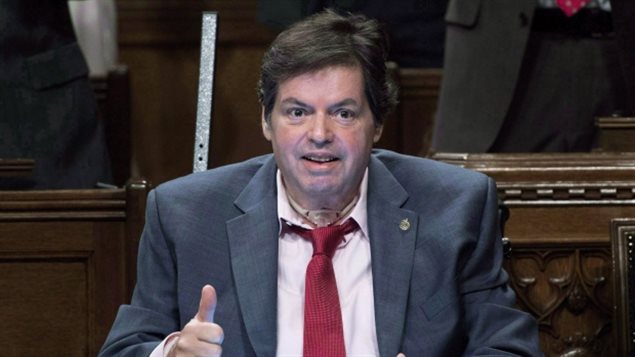 It's officially known as Bill C-210- An Act to Amend the National Anthem Act (gender)
Currently the  lyric phrase in question is "in all thy sons command". The proposed change is so it becomes "in all of us command".
Although C-210 passed in the House of Commons by a majority of 225-74 it's getting flak in the Senate mostly from Conservative senators.
Leading the opposition is Senator Don Plett, who is against the change and has proposed an amendment to "thou dost in us command". This is in fact a reversion to the original 1908 English lyrics by  Robert Stanley Weir.  These were changed to "in all thy sons command" in 1913 as the dark clouds of war gathered over the world and as an inspiration to potential young, males who would likely become soldiers.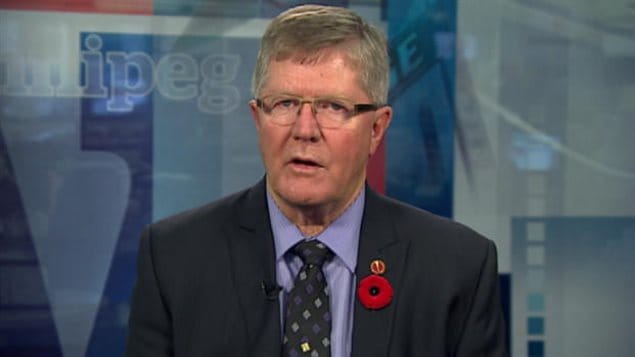 Another Conservative Senator, Micheal McDonald was quoted by the CBC saying of the Belanger gender neutral bill, "If we are constantly revising everything because it was written in another generation, our national symbols will have no value. Our history means nothing in this country anymore, and it's a shame that we're doing this. The Senate should not be reticent in defending and preserving the heritage of Canada."
Liberal Senator Joan Fraser agrees with her Conservative counterpoints, quoted in Hansard in the Senate debate saying, ". I think the wording proposed "in all of us command" is clunky, leaden and pedestrian. It's a fine example of what happens when you let politicians meddle. Politicians are not usually poets".
Although the re-revision is also gender neutral proponents of C-210 see the Plett amendment as a ploy to kill the bill.  Either way the bill would be delayed and probably killed.
If the Senate passes the amendment the bill wold be sent back to the Commons where a new sponsor would have to come forward given that the original sponsor Mauril Belanger had died due to complications from ALS.  Then it would be debated and voted on again if it ever came to that as Conservative members have been adjourning debate whenever the bill comes up for third reading.
In the meantime Senator Plett has added in debate in the Upper Chamber, ""A nation's national anthem is not meant to be edited and revised periodically, but rather, it is meant to stand the test of time and to allow us to remember where we came from".
To top it off there is still a movement, mostly among English speakers, to drop O Canada altogether in favour of its long-time rival with a far more stirring melody, the Maple Leaf Forever, albeit likely with the  lyrics revised in a 1997 CBC contest which avoid upsetting French Canadians with talk of (Gen.) Wolfe the "dauntless hero" who "planted Britannia's flag on Canada's fair domain".
Additional information –sources