The hospitality company, Airbnb has launched a new internet platform to help refugees and others in need to connect with hosts willing to provide temporary housing for free. Starting today, chosen relief organizations and non-profits in Canada will be able to search and book Airbnb listings for refugees and evacuees at airbnb.com/welcome.
Hosts who want to volunteer to share their space can start the process online. Airbnb has set the goal of providing short-term housing to 100,000 people in need around the world over the next five years.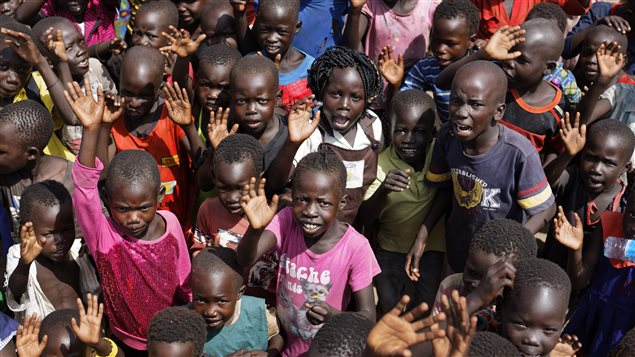 Airbnb created permanent disaster relief program
This kind of activity is not new to Airbnb. In the wake of Hurricane Sandy in the U.S. in 2012, Airbnb members volunteered to house people displaced by the storm. After that, Airbnb created a disaster relief program which has provided temporary housing to people in need during 65 disasters around the world.
The housing rental agency has also contributed funding to the United Nations High Commissioner for Refugees (UNHCR) and has pledged four million dollars to the International Rescue Committee to support displaced populations.
Over 65 million people displaced
The UNHCR says worldwide, there are 65.3 million people who have been forcibly displaced from their homes. In Canada in 2016, there were 23,665 refugee claims compared with 16, 919 the year before.