Algonquin College's foray into Saudi Arabia did not end well.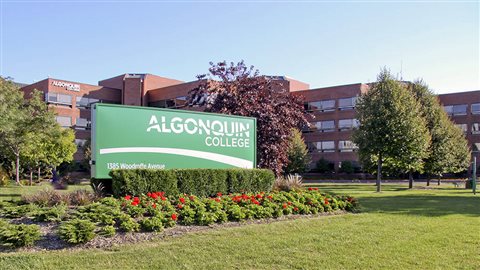 The Ottawa-based public post-secondary school was anticipating revenues of $100 million dollars when it first set up the men only trade school in Jazan, Saudi Arabia.
But they soon downgraded their expectations when they realized the english proficiency was not up to the task of learning new skills.
What was to be a five-year contract when it opened in 2013, has ended now with the sale of the school to a British company, Interserve Learning and Employment.
During the school's annual board of governor's meeting on Monday, it was revealed that Algonquin lost $6.2 million in operating losses and costs associated with getting out of the contract.
Doug Wotherspoon, Algonquin college's vice-president of innovation and strategy said despite the losses in Saudi Arabia the school has been successful in attracting more foreign students, who pay higher tuition fees here in Canada.
Algonquin is still operating a campus in Kuwait.