Federal transport Minister Marc Garneau says he plans to make it a priority to talk to his provincial counterparts soon about distracted driving, reports Canadian Press. Garneau says he is concerned about increasing incidents caused by drivers using cellphones or other electronic devices.
In Canada, rules of the road come under provincial jurisdiction. Since 2008, the 10 provinces and three territories have passed laws to discourage distracted driving. If someone is found guilty, they may face fines that range from $100 to $1,200 and demerit points may be imposed. Accumulation of demerit points can lead to the suspension of a driver's permit and increased insurance costs.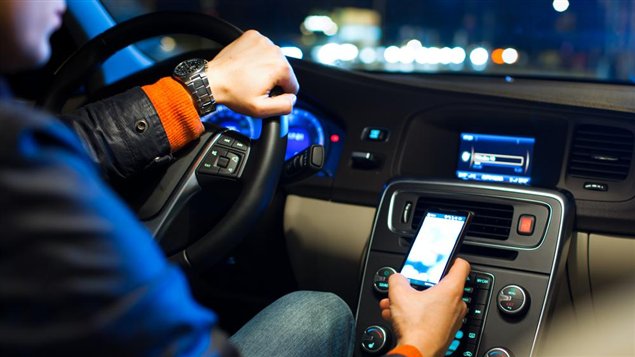 Texting dramatically boosts collision risk
The Insurance Bureau of Canada says drivers are 23 times more likely to be involved in a collision if they are texting and four times more likely if they are talking on a cellphone while driving. It says distracted drivers may look up but fail to see up to half of the information in the driving environment.
While driving comes under provincial jurisdiction, Garneau wants to discuss making distracted driving a federal offence under the Criminal Code of Canada.