The issue of putting prisoners into solitary confinement has come up once again.  It's part of a series of proposed prison reforms.
The federal government in response to long-standing criticisms about the practice of solitary confinement, has proposed a limit of 15 days for prisoners to spend in solitary.
This proposal indicates this will be phased in during an 18 month transition period when the cap would be 21 days.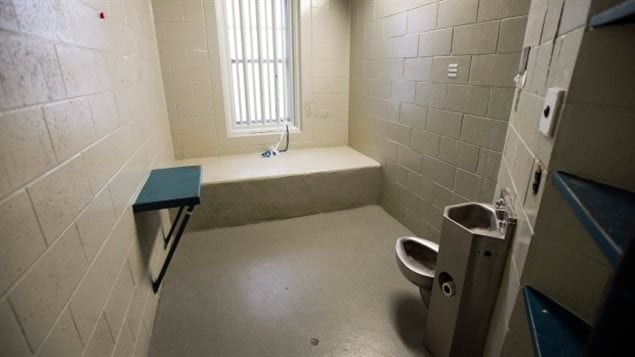 Those who are pregnant, physically disabled,  are self-harming or at risk of suicide, or who are terminally ill would also be exempted from "segregation".
Although the variety of proposals would be a substantial change for the prison system it's not enough to satisfy a variety of civil liberties and prisoner rights groups.
For example, the British Columbia Civil Liberties  Association and John Howard Society has filed a lawsuit saying  the practice of "administrative segregation" is unconstitutional.
The federal government is fighting the case saying it's proposed changes make the lawsuit moot. That argument was rejected and the case will go ahead.
Government lawyers are seeking to adjourn a similar case in Toronto Civil liberties lawyers say the government action is "extraordinary" in that the case is already half complete.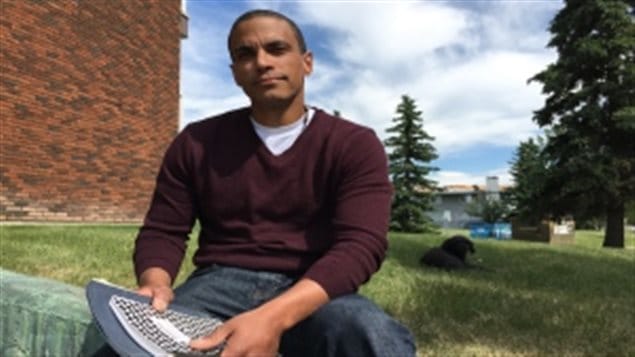 The proposed government changes won't be debated in Parliament until the fall, and there's no certainty of a time frame for passage of the bill, or how it might be amended, or even if it would pass.
As of mid June, there were 399 prisoners were listed as being in "administrative segregation.
Additional changes-sources