The Scots are coming!
Indeed, Canada will host a first ever international summit meeting of Gaels in Canada to discuss issues of Gaelic identity and culture.
Many places in Canada, more so from Ontario eastward, owe their original to Scottish settlers.
This is most evident in the eastern maritime provinces and perhaps no more so than in Nova Scotia, appropriately "New Scotland" which is rightly proud of its rich Scottish heritage.  In fact, there are still many native Gaelic speakers and Nova Scotia also has a unique provincial minister of Gaelic affairs
Delegates from Scotland, Ireland, and the Isle of Man will join with a number of Canadian delegates from a variety of Gaelic organisations.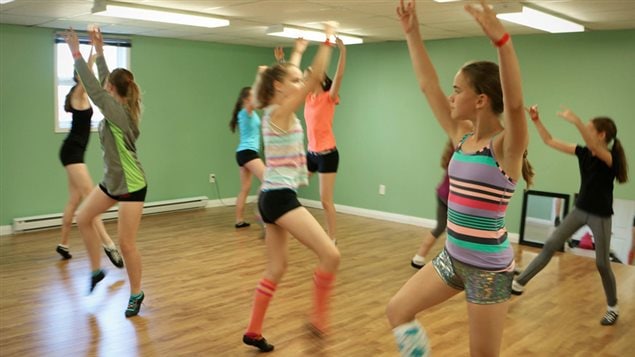 The Gaelic affairs minister said in a news release, "The meeting reflects the work of Nova Scotia Gaels to reclaim and renew their language, language-based culture and identity,"
The two day event begins on Thursday when the Gaelic College at St. Ann's, Cape Breton
, Nova Scotia, known as "Colaisde na Gàidhlig", will sign a memorandum of understanding with Sabhal Mòr Ostaig, the Gaelic college on the Isle of Skye, Scotland.  The Cape Breton institution says both it and the Scottish college have similar goals and will share resources going forward.
Organisers hope this first event of its kind will become an annual event.
The Gaelic College of Celtic Arts and Crafts was founded in 1938. It has week-long summer courses for 100 students at a time who study arts and culture and is the centre for dozens of shows and events featuring aspects of Gaelic culture and language.
*Connecting the Gaels: An International Gaelic Summit
Additional information-sources.