A passerby heard cries of distress and found a woman trapped at the bottom of a ravine in Surrey, a suburb of the western city of Vancouver, reports CBC. Clint Whitla said he was just enjoying nature in a secluded part of the city on Monday, July 3rd when he made the discovery.
Whitla reported the woman said she had fallen and had been there since Tuesday or Thursday. He estimated the fall to be about 15 meters and said she was "bruised and banged up pretty good." He called for help and rescuers were able to lift her out of the wooded area and take her to hospital.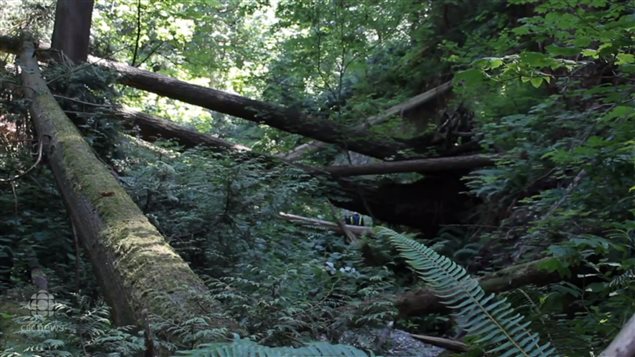 Surrey known for beautiful hiking trails
Surrey is located in beautiful surroundings. It has over 200 parks with more than 100 nature trails. Hiking is a favourite activity in the Vancouver area but accidents can and do happen.
It is recommended that people not hike alone and that they inform a friend or family member when they go on a hike so that someone can come looking for them if they don't return. But not everyone takes suggested precautions. Every year hikers get lost or injured and there are sometimes deaths. Among the hazards are rugged terrain,  changes in weather and encounters with bears.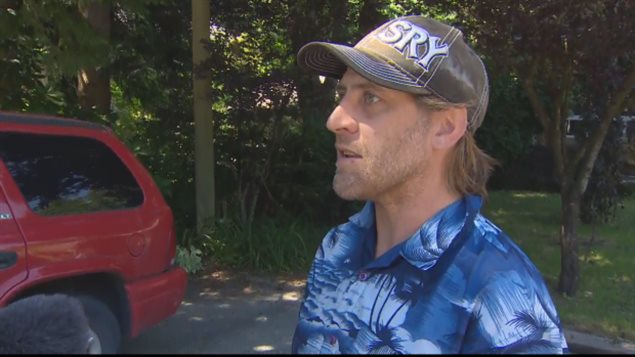 With files from CBC's Justin McElroy and Jesse Johnston.