Canadian government to pay Omar Khadr for years of abuse, rights violations.
It's a long and tragic tale on many accounts, Omar Khadr is a Canadian citizen born in Toronto in 1986 but into a family closely associated with Islamic extremists.
At age 15, while the family was living in Afghanistan and associated with Osama bin Laden and the Taliban, he was involved in a battle against U.S. soldiers in which he was severely wounded but also accused of throwing a grenade killing one soldier and wounding another.
As a prisoner, he spent years in the U.S. Guantanamo Bay facility. Years later, he was transferred back to Canada, and later still released from a Canadian prison.  Along the way several lawsuits were filed, based on accusations of Canadian complicity in alleged torture and abuse while in U.S. custody.
The Supreme Court of Canada became involved, international law cited along with the Canadian Charter of Rights and Freedoms,  and now the Canadian government is set to pay Khadr a compensation settlement of $10.5 million and offer an apology.
Sharry Aiken (LL.B, LL.M) is a professor of law at Queen's University, Kingston Ontario, specializing in international law.
Listen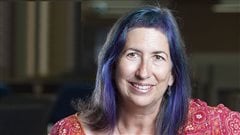 The financial settlement and apology, widely believed to be announced in the immediate future, is dividing the country.
On one hand, many advocacy groups say Khadr, at age 15, was a child soldier and should never have been treated as an adult combatant. They say years of alleged abuse at the U.S. Guantanamo prison amounted to torture. The Supreme Court of Canada ruled that the Canadian government was complicit in that abuse, and that it failed in its duty to a Canadian citizen.  Advocates also say he was a child victim of his father's extremist religious beliefs. His father was killed in an attack on insurgents by Pakistani forces in 2003.
"As held by this Court in Khadr 2008, Canada's participation in the illegal process in place at Guantanamo Bay clearly violated Canada's binding international obligations". "The interrogation of a youth detained without access to counsel, to elicit statements about serious criminal charges while knowing that the youth had been subjected to sleep deprivation and while knowing that the fruits of the interrogations would be shared with the prosecutors, offends the most basic Canadian standards about the treatment of detained youth suspects."  Supreme Court of Canada 2010.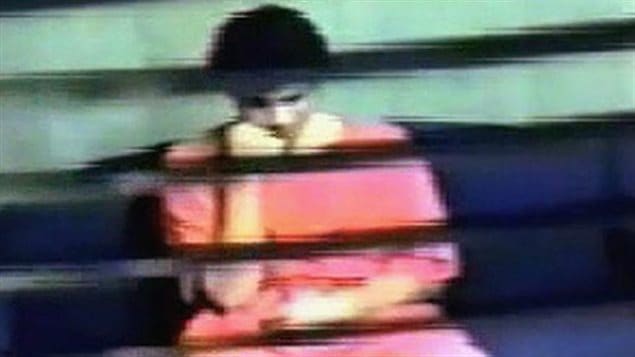 On the other side, many voices are saying the cash settlement is simply "rewarding a terrorist".
After years of imprisonment at Guantanamo, Khadr admitted his guilt in the killing, but said later that it was under duress and that it was the only way he would be allowed out of the U.S. military prison and be transferred back to Canada. After two more years in a Canadian prison, he was finally released into the care of his lawyer.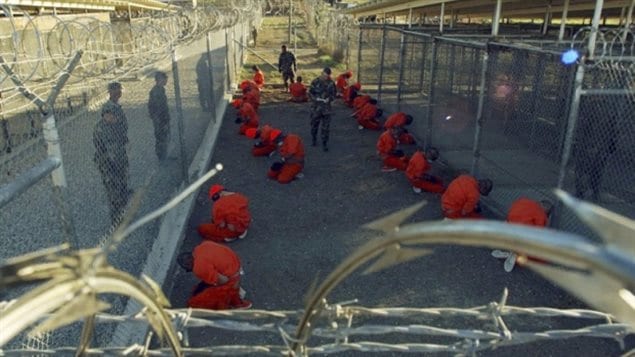 Subsequently a lawsuit for some $20 million dollars was filed by his lawyer claiming damages from the Canadian government.
The non-profit Canadian Taxpayers Federation advocacy group has started an online petition against the cash award, and former federal defence minister Jason Kenney tweeted that Khadr "should be in prison paying for his crimes, not profiting from them…"  Another tweet by the former Conservative Party minister said Khadr,  "….assembled and planted the same kind of bomb that IED's that killed 97 Canadians…"
The U.S. had previously convicted Khadr of the crimes, and civil courts awarded the family of the killed soldier and the wounded soldier $130 million in damages against Khadr. Because the U.S. courts have no jurisdiction in Canada, their lawyers have launched a case in Canada and are insisting that any Canadian government financial settlement given to Khadr be diverted to them.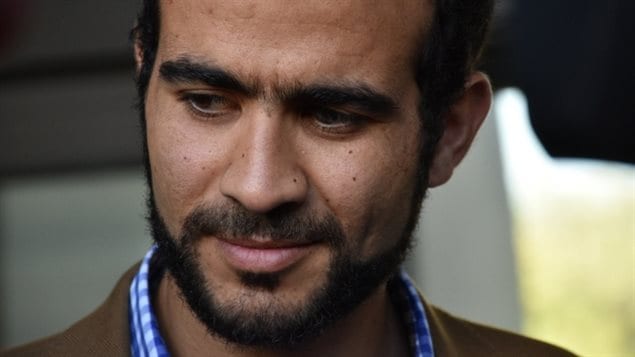 It is not the first time the Canadian government awarded a damage settlement for rights abuses. In 2007, the government acknowledged its actions may have led to Canadian citizen Mahar Arar's torture in a Syrian prison in 2002, and awarded him $10 million.
Three months ago the government agreed to compensate three other Canadian citizens, Abdullah Almalki, Ahmad Abou-Elmaati and Muayyed Nureddin, for actions by Canadian law enforcement and security officials that indirectly led to their torture in Syria and Egypt between 2001 and 2004.
After his release into the care of his lawyer Dennis Edney in 2016, Khadr apologized to his victims, adding that he rejected violence and wants to get on with an education.
He now resides in Edmonton where he is studying to be a nurse.
Additional information-