British Columbia is bracing for an even hotter wildfire season as more than 14,000 people have been forced to flee their homes because of over 200 wildfires burning in the interior of the province.
Another 10,000 residents of Williams Lake have been put on evacuation alert as firefighters struggle to contain the wildfires.
Emergency officials have warned that wind and lightning forecast for Wednesday "has the potential to push fires to the west of Williams Lake towards the city at a rapid pace."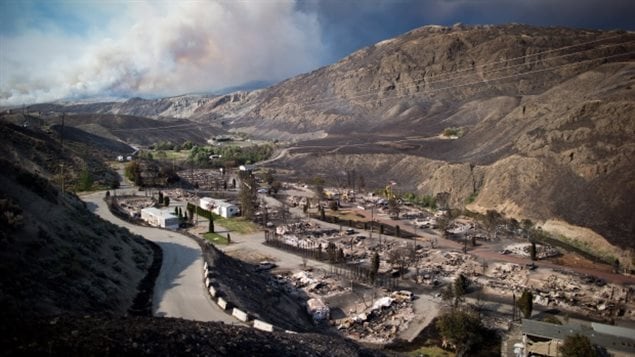 Hot and dry weather is making it very difficult to fight the blazes.
Bob Turner of Emergency Management BC said the situation is still deteriorating.
"We are looking at many weeks to come of a very challenging environment and public safety will remain the overriding priority of government," he said.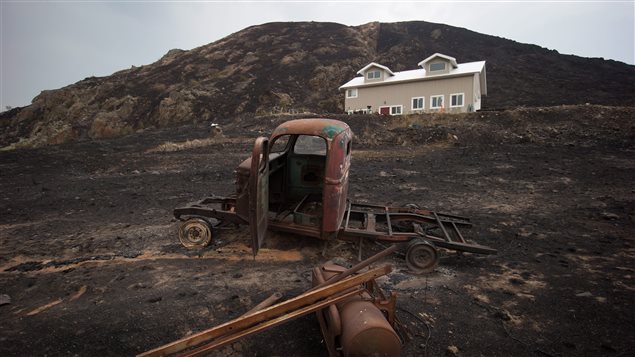 Some residents have reported their houses being looted while they're away.
On Tuesday, the Royal Canadian Mounted Police confirmed that at least 10 people have been arrested in connection with looting in 100 Mile House and Williams Lake.
A Vancouver couple have posted a terrifying video of their escape as wildfires transformed a highway into a tunnel of flames and smoke.
Sally Aitken and her husband, Jack, were staying at their summer home on Tatla Lake about 220 kilometres west of Williams Lake over the weekend.
They decided to leave after they lost power and smoke from nearby wildfires began to grow thicker.
Video of our escape through the Hanceville fires yesterday evening. Hwy 20 was open & it was still daylight above @JWagstaffe #bcwildfires pic.twitter.com/zE91oOD4dW

— Sally Aitken (@SallyNAitken) 11 July 2017
With files from CBC News and The Canadian Press