The Canadian government has issued new directives in a bid to protect the endangered North Atlantic Right whales in the Gulf of St. Lawrence. There are about 525 of these creatures left in the world and seven have died there recently.
Fishing area closed, reduced speed requested
Canada's department of fisheries and oceans has broadcast notices asking the commercial fishing and shipping industries to watch for the whales. It is also requesting that mariners voluntarily reduce their speed in certain shipping lanes until the end of September. And it has implemented a partial closure of a snow crab fishing area that the whales frequent.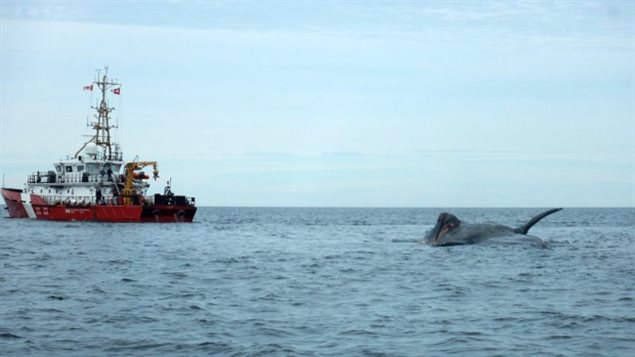 Ship bumps, entanglement are biggest threats
The government is working with partners to analyse the whale carcasses to find out why the animals died. Preliminary results show one died from entanglement in fishing gear and two others appear to have collided with ships. These are the two biggest threats to right whales which feed in shallow waters close to shore.
The minister responsible for fisheries has expressed condolences to those who knew Joe Howlett. The Canadian volunteer died on July 11, 2017 right after cutting the last line entangling a right whale.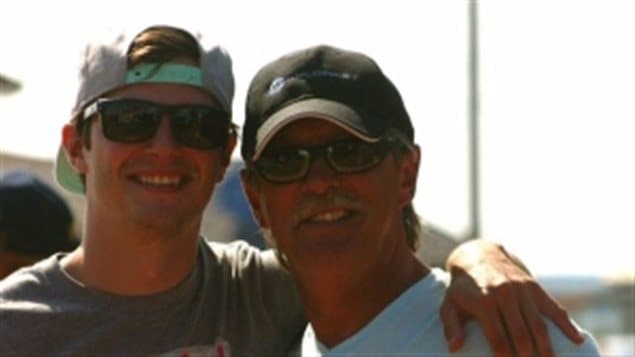 Canadian rescues to continue
Shortly after,  the U.S. National Oceanic and Atmospheric Administration suspended all rescues of entangled large whales.  Canadian authorities show no no sign of suspending the rescues it undertakes in cooperation with volunteers.