Barbara Kulaszka died last month at age 64 in Brighton, Ontario, a town located about halfway between Toronto and Kingston.
A librarian turned lawyer, her death passed virtually unnoticed by most and was only publicized on Tuesday of this week.
A memorial planned for her Wednesday evening at a Toronto area public library however has caused an enormous controversy over the issue of free speech.
As a lawyer Kulaska successfully defended a variety of high profile holocaust deniers and white supremacists.
It was one of these groups that booked the library for the memorial, and which was loudly decried by anti-racist groups. They sought to stop the event at which the head of a well-known neo-nazi group, a holocaust denier, and a white supremacist were scheduled to speak.
Even Toronto Mayor John Tory  got involved asking the library to cancel the event, and to review its room rental policies.
Another Toronto city councillor called on the library to cancel the event.  In a statement cited by CTV News he wrote, "It is truly shocking that individuals who spread hatred, deny the Holocaust and have ties to neo-Nazi groups are being provided a permit by the Toronto Public Library to host an event inside a public building".
In an email to RCI, the Justice Centre for Constitutional Freedoms wrote.
"Barbara Kulaszka's clients have said and written things that are understandably perceived as hateful by some.  That is not a valid basis for restricting unpopular views.  Those who call for the censorship of others' opinions as "hateful" should recognize that their own speech may also be perceived as "hateful" by other people.  Yet they would not want their own speech censored. Hate is an entirely subjective emotion".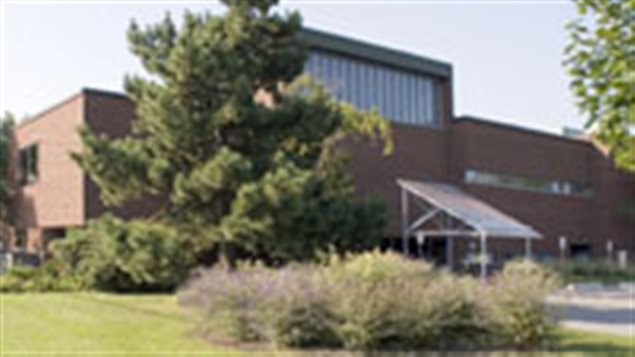 For its part the library manager Ana-Maria Pritchett , quoted by CityNews, responded to the controversy saying they were originally unaware of the group who booked the space and its racist ties, but added, "There's nothing illegal that has taken place, certainly there are unpopular points of view that are very uncomfortable. People are able to come here and use the space as long as they abide by the law".
The library said it had also received legal advice that it should not cancel the booking.
A statement released on its website read in part:
We have taken the concerns that have been raised very seriously, and have carefully assessed this situation from a legal, library and public perspective. We do not tolerate hate speech. However, we cannot deny bookings from the community that are in accordance with the law and the library's policy and rules of conduct. To deny access to library spaces on the basis of the views or opinions that individuals or groups have expressed in the past contravenes the Canadian Charter of Rights and Freedoms and the principles of intellectual freedom, both cornerstones of the library's mission and values. We also respect the right to object and voice concerns.

This evening's memorial event is an external third-party room booking and is not endorsed or sponsored by the Library, and is not in violation of the law.

Due to the controversy prior to yesterday evening's event, there was a noticeable police presence around the building, and extra security inside, but only a small group attended, and no protests occurred.
Paul Fromm, himself a highly controversial figure, was one of the speakers at the event. He is a spokesman for a group called Council of Conservative Citizens of Canada (C4) a white supremacist group describing itself as wanting to preserve North America for the European founding people and which is "strongly opposed to massive Third World immigration."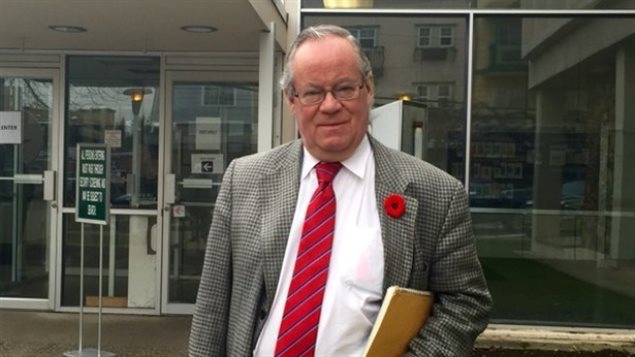 Quoted in the CBC he said of the controversy that it has been "stirred up by the enemies of free speech" and that it's ironic that Kulaszka's memorial has become "a free speech battle for this brave lady who was a female pioneer in the free speech battle".
The library says although nothing took place at the meeting that contravened its rules,  it will be reviewing its booking policy.
Sources- additional information