In choosing justices for the Supreme Court of Canada, Canadian prime ministers have respected the custom of choosing jurists to represent all regions of the country. For the first time, the process will include Canada's North.
Chief Justice Beverly McLachlin will retire on December 15, 2017 and the prime minister today opened the process to select a replacement for her. McLachlin comes from the western province of British Columbia.
Prime Minister Justin Trudeau has invited applications from that province and from the North. Applicants should be able to work in both of Canada's official languages, English and French.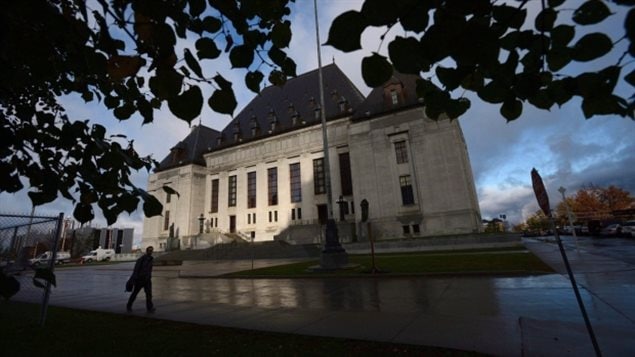 Advisory board will screen applications
Under a new approach launched last year, an independent and non-partisan advisory board will be appointed to identify appropriate candidates.
The prime minister will make the final choice. He will then decide who is the best of the nine Supreme Court jurists to assume the mantle of Chief Justice.