He founded Halifax, but put a bounty on aboriginals.
Edward Cornwallis, once an honoured figure in Canada's history, has fallen into disrepute recently.
Honoured for the creation of one of Canada's major cities, which in turn led to the development of the east coast province of Nova Scotia, he is now being reviled by protesters as a man who put a bounty on any aboriginal found and killed near the settlement.
Protesters now want the Cornwallis name and statues removed from buildings and parks.
Edward Cornwallis was born in 1713 in England into a family of wealth and influence.
In 1749 as a military officer he was sent to establish a fort and settlement in Nova Scotia to counter the Fortress of Louisbourg which was being returned to the French as part of peace treaty between the two nations.
Cornwallis selected a location and began building Halifax, the now major city and capital of the province of Nova Scotia.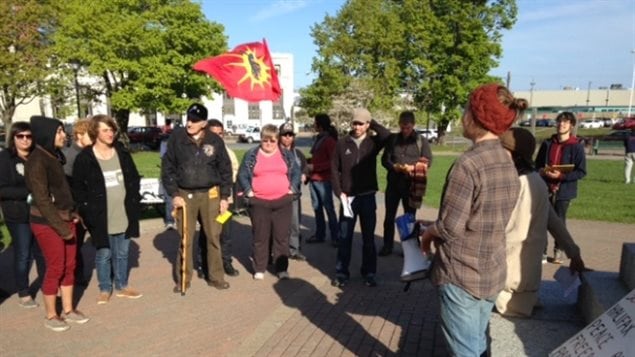 However, the Mi'kmaq were not happy to find this presence on their hunting land and a mill on a waterway they used.
Talks between the settlers and aboriginals broke down and skirmishes ensued leading to the declaration by then Governor Cornwallis, that settlers would be paid a cash bounty for every Mi'kmaq they killed.
Last weekend a group of about 150 protesters gathered at the Cornwallis statue in a central Halifax park threatening to bring it down.
The city responded by placing a temporary covering over it, which slightly calmed the angry crowd.  Officials later said the issue of the Cornwallis statue would be discussed at later council meetings. At the Tuesday meeting (July 18) the mayor read a statement from protesters saying the Cornwallis statue was a symbol of genocide against aboriginals. The Mayor later had to order a protester removed from the council meeting and when others began to shout, ordered a brief recess while the gallery was cleared.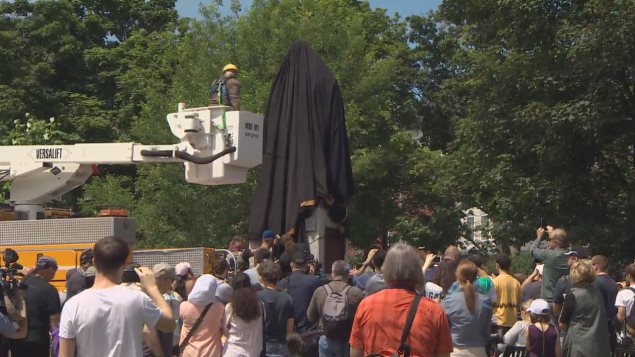 Although the city will study the issue, in May of last year council voted down a similar motion to rename city properties honouring Cornwallis.
In yet another development, an apparently right-wing group has posted personal information online about some of the protesters at the statue, including information which many of those named say is completely false.
It is not known when council will review the issue of whether or not to begin removal of official references to Cornwallis in the city.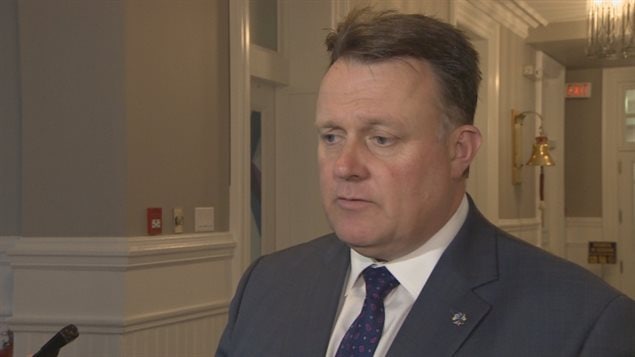 In a similar vein, recently Prime Minister Justin Trudeau announced that the name of one of the Parliament buildings, the "Langevin" block, would be renamed out of respect for indigenous people.
Although Sir Hector-Louis Langevin was one of the fathers of confederation he was also an architect of the residential school system, now recognized for the severe harm it inflicted on indigenous people.
Additional information- sources