Nofa Zaghia got a phone call from her brother on Sunday saying he saw a photo of her 12-year old son posted on Facebook by the Iraqi army. Zaghia, her husband and six children were captured  along with other members of the minority Yazidi community by Islamic extremists in in Iraq in 2014.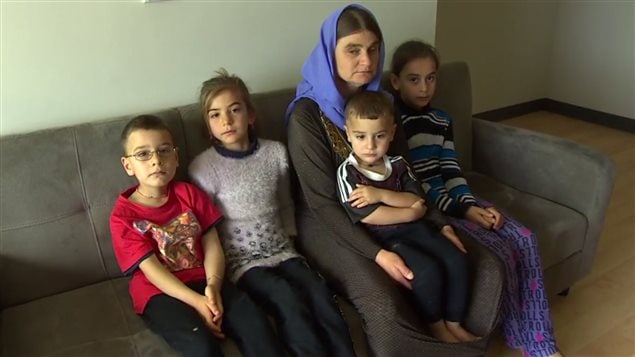 Zaghia was separated from her husband and two oldest boys and had not seen them since. She told CBC reporter Jillian Taylor that she was beaten by ISIS militants for refusing to give up her small children.
Escape and refuge in Canada
Zaghla and the remaining children eventually escaped during an explosion and sought refuge in Canada. They settled in the western city of Winnipeg five months ago.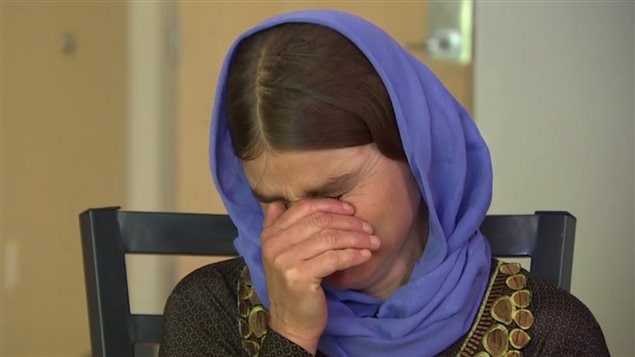 She said she was saddened to see the photos of Emad Mishko Tamo covered in dirt soon after he was rescued by the Iraqi army. He was treated for a bullet wound in his arm and stomach injuries. But in a later video he looked better, said he was okay and wanted to be with his mother in Canada.
Efforts to expedite case
The Yazidi Association of Manitoba is supporting Zaghia in her quest to have her son brought to Canada. The process can be long and the association's leader told Taylor he is lobbying to have this treated more quickly as a special case.
Zaghia still has no news of her husband or other son.