Last September Canada instituted a new travel screening feature which required pre-registration for those travelling by air to Canada from visa-exempt countries.
The documents are called eTA's -electronic travel authorization-, and if you're planning on travelling to or through Canada, you might need one. Canada now requires this document for air travellers from about 50 countries where a visa is not required and the cost is seven dollars Canadian.
The problem is that a number of alternative sites have sprung up which resemble the Canadian government site, but charge much much more to obtain the eTA, up to the equivalent of C$120 or more.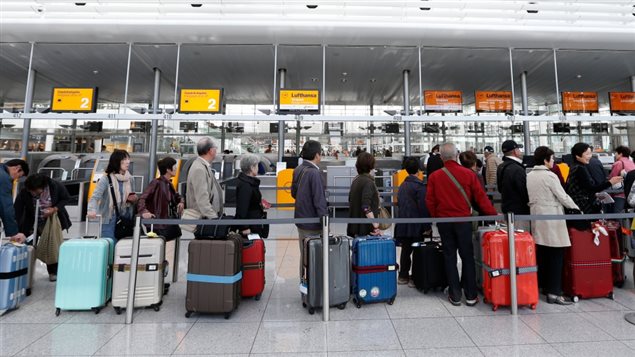 The government has received hundreds of complaints about the these "fake" sites and their excessive costs.
Giving out personal information
The problem has existed for at least a year and the Canadian government says it can't do much about it.
Although these sites are designed to look very "official", they do not claim to be from the government and so are not liable to prosecution.  For example one very "official" looking site has a disclaimer in small print at the very bottom of the page indicating it is  "a private website and not affiliated with Government of Canada" (sic).
Another issue the government wants all visitors to be concerned about is that people applying via these fake sites will be giving out personal information to private companies with no guarantee about how or where that personal information my end up or be used.
The federal government has been working to push these fake sites off the opening pages of search engines, and also developing web-campaigns to advise people of the situation.
Government advert- re fake sites (YouTube)

Check the URL address.
It is important to view the URL address of any website.  All official Canadian government addresses have "gc.ca" in their address which indicates  "government canada.canada".   Any other site such as ".com" or ".org" is not an official site and even a site with ".ca", indeed any site which does not have the "gc.ca" address is not an official government site.
Additional information sources.