Canada ranks last among G7 countries when it comes to protecting land and fresh water, according to a report from the non-profit Canadian Parks and Wilderness Society (CPAWS). Only 10.6 per cent of its massive landscape is protected and that is well behind the global average of 15 per cent. It also trails other large countries like China, Brazil and Australia.
In 2010, Canada pledged to protect 17 per cent of its territory under the United Nations Convention on Biological Diversity. In February 2017, federal, provincial and territorial ministers pledged to meet that goal by 2020 and a process was initiated. As well, Indigenous experts were appointed to provide advice. That gives people at CPAWS hope.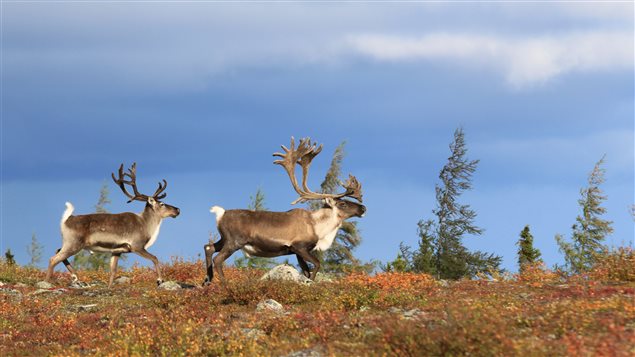 'Out of sight, out of mind'
Why Canada lags so far behind other countries in protecting biodiversity may be because many Canadians take nature for granted, says Éric Hébert-Daly. "We imagine ourselves and are, in fact, in a very large nation and the vast majority of our population lives along the southern border with the U.S. As a result it's out of sight and out of mind."
He notes that Canadians do not see the mining, forestry, oil and gas developments that take place far from them. And 90 per cent of the land is publicly-managed and that's where most of the development takes place.
Listen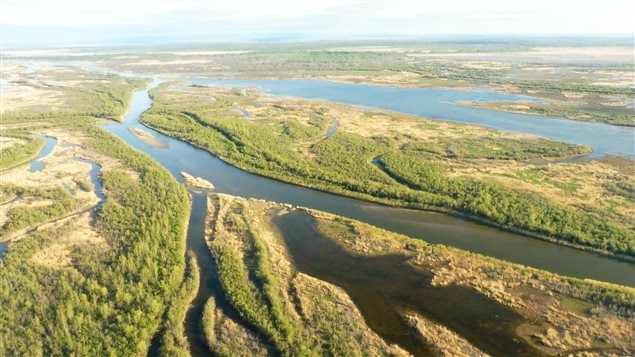 'A step backward'
While there was an increase of over 1.8 per cent of land that was protected last year, there were places where protected land was ceded back to private interests, for example in Saskatchewan in what Hébert-Daly calls a step backward.
He notes that science shows that half of nature needs to be protected in order to sustain the planet, so politicians need move quickly to meet the 2020 goal of protecting 17 per cent and not stop there.
Protected areas 'important to our survival'
"This is important to our survival as a human race. It's important to our survival as a planet. Protected areas are the lynchpin of everything that is nature. And we are not separate from that.