A billion dollar lawsuit has been filed in Canada against Mercedes Benz, VW, Porsche, Audi, and BMW.
In the aftermath of "dieselgate" where VW was found to have falsified emissions controls so that their TDI models only activated emissions controls when hooked up to testing equipment. In real world conditions the cars emissions controls were not active and the vehicles emitted much more pollution.  That resulted in damage settlements of more than $10 billion in North America.
Now a billion dollar lawsuit has been filed in Canada against the German automakers.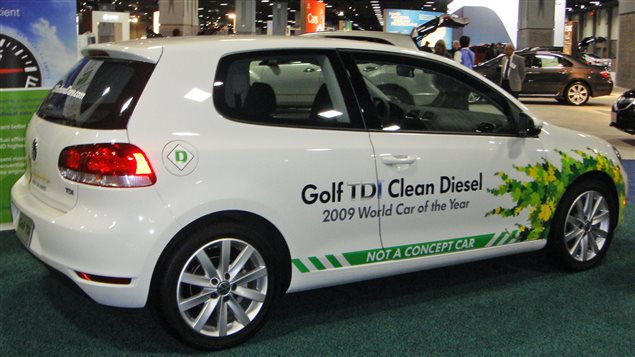 In a press release today, the law firm Strosberg Sasso Sutts LLP announced they have filed a class action suit in Ontario Superior Court alleging the carmakers conspired to produce inferior quality cars and parts to Canadians since about the mid 1990's to present.
"If the allegations in the claim prove to be true, then Canadian consumers have been harmed by a long-standing cartel of German car manufacturers to provide inferior components in their vehicles while charging premium prices for these vehicles," said David Wingfield, Partner at Strosberg Sasso Sutts LLP.
Law partner Jay Strosberg says that the European Union has widened their anti-trust investigations into possible collusion adding that Canadians may be part of a much wider "conspiracy" than Dieselgate.
The Class Action suggests that the defendants conspired, agreed or arranged with each other directly or indirectly to fix, maintain, increase or control the price, the supply of, the design of, or the technical standards of, components used in or forming part of the fuel systems, exhaust systems, emissions systems, engines, transmissions, braking systems, and electronic systems of motor vehicles manufactured by the defendants in breach of the Competition Act.
The suit says basically the quality of items sold is not up to what has been marketed.
The lawsuit seeks $1B in damages and an additional $100 million in punitive damages.
In addition to Porsche and Audi, the VW group owns Bentley, Ducati, Lamborghini, Bugatti, Skoda, Seat, MAN and Scania. These companies have not been named in the suit.
additional information-sources