They call themselves "creep catchers", They consist of a variety of disparate groups in cities around the country who use the internet chat rooms and dating sites to lure and expose potential paedophiles. Recordings of chats and videos of encounters are posted to publicly shame the so-called "creeps".
Now Ryan Laforge of Surrey British Columbia, one of the early members of the movement, has been found guilty of violating the privacy of two men it has lured to meeting someone they thought was an underage girl.
From the outset, the "movement" which seems to have begun initially only about three years ago, has been highly controversial.
In one case they are accused of ruining the life of a young man with mental disabilities in Burnaby B.C.  In another they are blamed for the suicide of a trans-gender woman in Edmonton Alberta, and there have been other controversial incidents.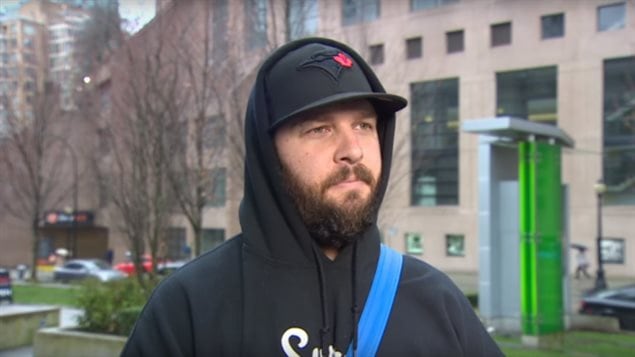 In this latest case, Laforge who has already faced assault charges in confrontations with individuals the group insists were to meet what they thought were underage girls.
In a ruling this week British Columbia's Information and Privacy Commissioner ordered Laforge and his gropu to remove all recordings and online chat records connected with two men alleged to have arranged to meet underage girls.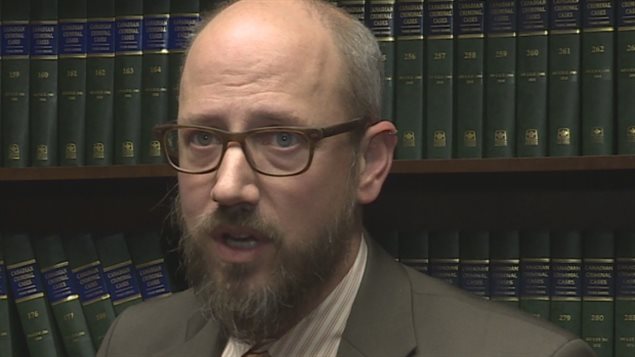 The judge in the case ruled that Laforge and others were not legitimate journalists and were on a "fishing" expedition. He said the group did not have a legitimate belief the two unidentified men had committed a crime or were about to but by posting material online about the men, the vigilante group had violated their privacy rights.
Laforge has until September 6 to remove all online references  to the two men and erase it.
Laforge has publicly stated, using an epithet, that he will not do so.
The acting judge noted that since the 2003 privacy law was passed, no-one has refused to comply. Failure to do so would lead to an appearance at the Supreme Court of British Columbia and a potential fine up to $100,000.
Many police agencies are critical of the groups activities and say that the group's activities do not protect children.
Additional information- sources