Following severe criticism and several deaths, the Canadian government has decided to exempt inmates with significant mental health needs from what it calls administrative segregation.
The Correctional Service of Canada (CSC) announced that the following inmates are not admissible to this kind of confinement: inmates with a serious mental illness "with significant impairment," those "actively engaging in self-injury which is deemed likely to result in serious bodily harm" and inmates at elevated or imminent risk for suicide.
Other changes announced
The CSC also announced that those in solitary will get essential items upon admission, personal property within 24 hours, daily showers, and a minimum of two hours a day outside their cells.
In June, the government introduced legislation that would limit administrative segregation starting at 21 days and gradually reducing to 15 days.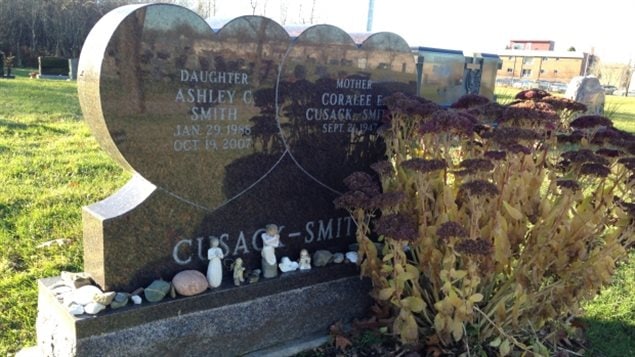 A call for change picked up momentum after the death of teenager Ashley Smith in 2007. She was in a segregated cell and died after tying a ligature around her neck while guards looked on.
After 11 months of hearing witnesses in the case, a coroner's jury made dozens of recommendations including one that Indefinite solitary confinement for prisoners should be abolished.