Prime Minister Justin Trudeau offered his condolences Tuesday to the families of the two Canadian victims of a terror attack that killed 18 people in a popular restaurant in Ouagadougou, the capital of Burkina Faso, on Sunday night.
Tammy Jane Mackay Chen, 34, was six months pregnant and living in the country while doing field research for her doctorate thesis at the University of Cambridge in England.
She was killed along with her husband, Mehsen Fenaiche, who is a Senegalese citizen. According to her Facebook profile the couple were recently married in Ouagadougou.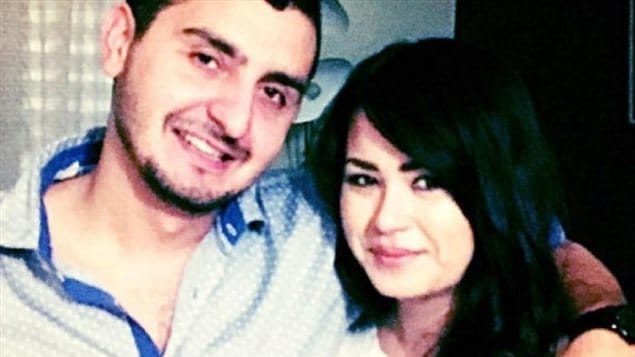 The other Canadian victim was identified as Bilel Diffalah, 41. A veterinarian by training in his native Algeria, Diffalah had expertise in food safety and was in Burkina Faso as a volunteer with the Uniterra program operated jointly by the Centre for International Cooperation (CECI) and Studies and the World University Service of Canada (WUSC).
"I am deeply saddened that 18 people, including Canadians Tammy Chen and Bilel Diffalah, were killed during a terrorist attack on a popular restaurant in downtown Ouagadougou, Burkina Faso," Trudeau said in a statement released today. "Those lost include women and children, and people of many nationalities and backgrounds, who should have felt safe gathering together to share a meal."
Canada strongly condemns the "heinous attack," which is being treated as terrorist attack by Burkinabe authorities, Trudeau said.
Burkinabe authorities say other foreigners killed in the Sunday evening attack on the Aziz Istanbul cafe, which is popular with expatriates, include two Kuwaitis and one person each from France, Senegal, Nigeria, Lebanon and Turkey. Seven Burkina Faso citizens were also killed.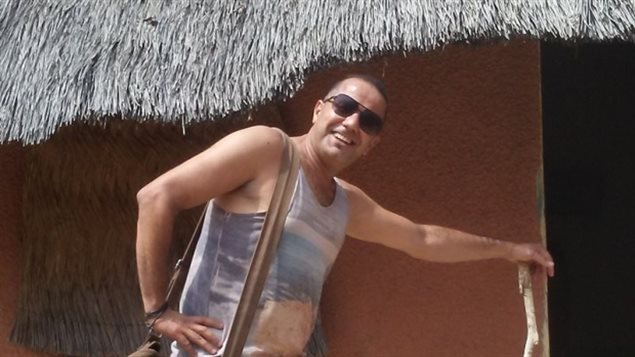 Immediately upon the announcement of the attack at the Aziz Istanbul restaurant, the CECI and WUSC teams in Canada and Burkina Faso reached out to the 28 Canadian volunteers present in Ouagadougou and throughout Burkina Faso to ensure their safety, the humanitarian groups said. All volunteers except for Diffalah were accounted for.
The assailants arrived at the restaurant on motorcycles and then began shooting randomly at the crowds dining Sunday evening.
There was no immediate claim of responsibility for the violence, which continued into the early hours Monday.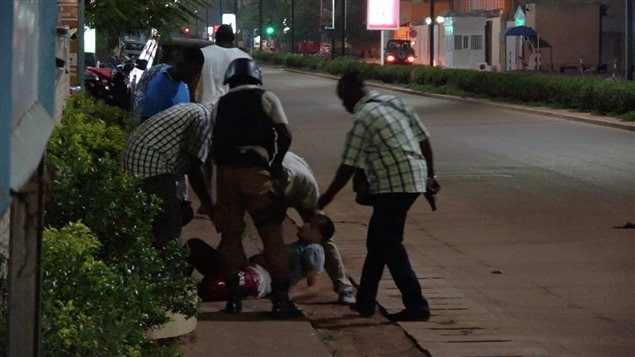 "People should not have to live in fear over their safety and security – no matter where they call home or where they travel," Trudeau said. "We will continue to work closely with the international community to fight terrorism and bring those responsible to justice."
A jihadist attack on a nearby luxury hotel in January of last year killed 30 people, including six Canadians.
The three attackers in the 2016 massacre were of foreign origin, according to al-Qaeda in the Islamic Maghreb, which claimed responsibility in the aftermath along with the jihadist group known as Al Mourabitoun. But the terror threat in Burkina Faso is increasingly homegrown, experts say.
The northern border region is now the home of a local preacher, Ibrahim Malam Dicko, who has claimed recent deadly attacks against troops and civilians. His association, Ansarul Islam, is now considered a terrorist group by Burkina Faso's government.
With files from The Associated Press