In response to a proliferation of concussion clinics opening in Canada, a coalition of 14 professional health associations is offering advice on how to choose a good one.
Brain injury made headline news particularly after star hockey player Sidney Crosby suffered several concussions beginning in 2010. There have also been many news reports about the detrimental and cumulative effects of multiple brain injuries.
Concussion clinics not regulated
Parents became concerned about injuries affecting their children and, in response, some enterprising people began to create clinics to treat them. The domestic broadcaster CBC reported in November 2016 that it counted more than 200 clinics across the country.
The concussion clinics are not regulated by government and they offer a variety of treatments such as meditation, massage, acupuncture and even hyperbaric oxygen therapy, reported the CBC's Kelly Crowe. And not all the clinics have doctors staffing them. Where services are performed by doctors they should be paid for by the public health system but other services would be charged to patients.
Most concussions resolve on their own
The Canadian Concussion Collaborative issued a news release saying that for nine out of 10 people with concussions, the symptoms heal gradually after seven to 10 days, but that those with continuing symptoms may need a personalized care plan.
If Canadians choose to seek help from a concussion clinic the coalition advises them to ensure there is a medical doctor experienced in treating concussions who can do the initial assessment and direct care. It says there should be a team of licensed health care professionals from several disciplines who work with the doctor.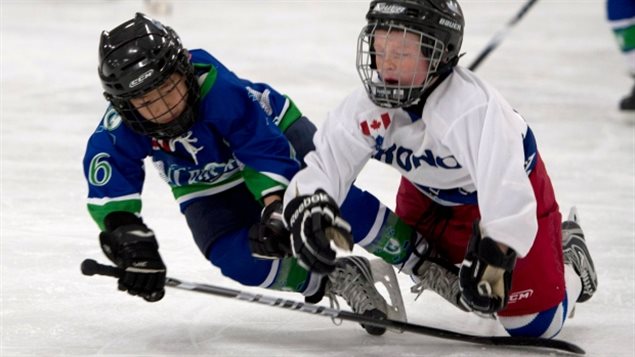 Baseline tests
The coalition says the clinics should adhere to the most recent standards of care, tools, tests and recommendations as set by the international Consensus statement on concussion in sport. These standards are set and upgraded at successive international conferences on concussion in sport.
Some concussion clinics suggest children playing sports take a baseline test to establish their condition before an injury occurs and they charge for the services. The Canadian Concussion Collaborative says such tests are not recommended for children and adolescents.